Data is an extremely important component in nearly all industries. No company can operate efficiently devoid of data related to its operations. Every institution needs forecast analysis to manage its operation and determine current and future activities.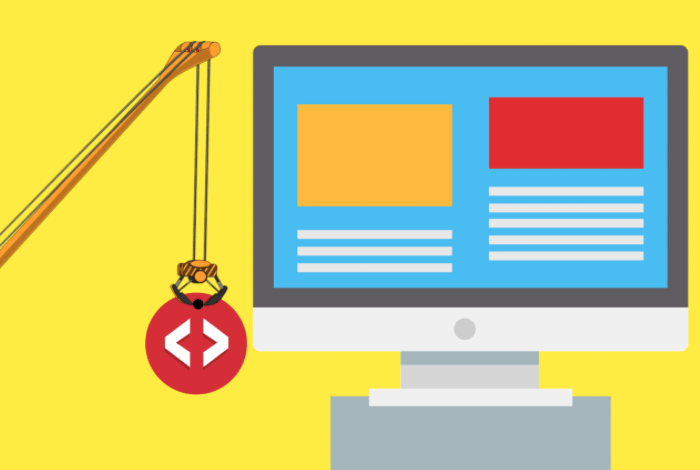 However, it is not always easy to collect and analyze data manually from the web. It is virtually impossible in some instances since there are sites with hundreds or even thousands of pages, while others do not allow users to copy and paste from them.
A web scraping tool like WebScraping.AI would in such a case come in handy to help you collect, organize, analyze, and manage such data. Here are a few benefits of using such tools.
Generating Leads
Among the best ways of growing your business is generating leads. These are potential clients or partners that will help popularise and grow your brand. You can get these leads from various websites and social media pages, but doing so manually would cost you a lot of time.
You can delegate this activity to software that will go through these sites and identify the potential leads as you concentrate on other important tasks.
Web scraping is an advanced way that you can use to gather data from millions of web pages. You will collect contact addresses, names, and other valuable information in a very short time.
Converting Data
The data you collect from web pages comes in different formats that you cannot use in your files. You need to first convert it to your desired format, and then organize it before making any sense of it. Again, you would need a lot of time doing this, time that you can spend on other vital business issues.
Instead of going through all that hustle, you can simply use web scraping tools to download and convert your data into your desirable format. For instance, you can have the names and contacts of individuals properly downloaded and arranged in an excel file.
As a business, you will need to collect some images now and then to advertise and for other uses. You may also need to collect product descriptions that you can use on your site especially if you have an online store.
Again, doing this manually is a very tedious task, but when you take advantage of web scraping, then this becomes very simple.
Web scraping will help you download all the images you want from any site as well as collect as many product descriptions and even product reviews from web pages. You just need to identify a reliable tool and you are good to go.
Making Price Adjustments
Making price adjustments is important to all businesses. It is a way to clear inventory that is not selling at a rate that you once expected. It will make room for new and current products that will need to hit your shelves.
The market keeps changing and that is the only thing that is constant. It is, therefore, important that you keep yourself updated to know when to adjust your prices based on your competition and other market dynamics.
Changing the prices blindly, by assuming the market changes based on a few competitors can have you ruining your growth. You need reliable and well-analyzed data that can help you optimize these changes in real-time.