The Razzle and dazzle of WordPress keeps growing. From quite some time now, WordPress has undeniably been the best Content Management System for creating websites – be it average looking ones or the sites with memorable and unique design elements. And thanks to the versatility of this CMS, you can create websites for different businesses. Be it corporate websites of IT development companies, or be it a eCommerce portals, or healthcare centers, or online portfolio of a designer, WordPress has themes and plugins to help you with all. There are Many WordPress Themes, Here We are Listed out Best WordPress Photography Themes.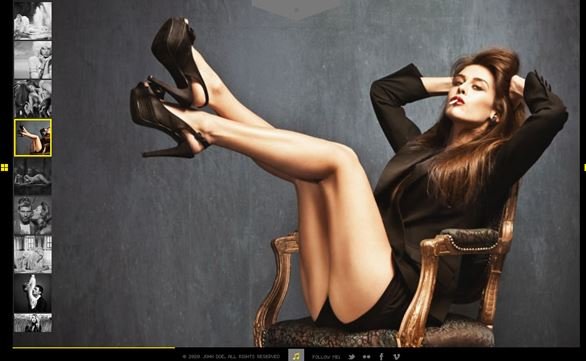 Most Dazzling WordPress Photography Themes
Even though there has been a constant influx of several other content management systems and framework in the web development realm, they haven't managed to outlast WordPress as the choicest CMS. The WordPress community is only growing by the hour and with the rate at which it is racing ahead of its nearest competition, it might as well go on to invade the Internet ambit completely, the direct result of which would be that more and more advancements in store for us. WordPress has made the whole process of website building a seamless one.
Read: How to Host Images of WordPress Blog on Subdomain
Courtesy WordPress, even those with minimal or no coding skills have their own websites, because they hardly have to deal with any cumbersome PHP codes. Yes, you need to have a bit of a technical acumen, but it has nothing to do with software programming as such.
Coming back to the WordPress themes, there are templates for just about every kind of business or personal interest you can think of. And if you happen to be a photographer seeking to have a personal blog, there is no reason to why you should not go with WordPress. The suite of very relevant photography themes offer these photographers a great wherewithal and platform to showcase their work in a manner most visually appealing and at the same time, it takes care of other aspects of web like SEO, social media, etc. There are several set of features and capabilities that make these themes so incredibly useful, and owing to the fact that WordPress keeps tossing more and more of them, the photographers have much to choose from. Here is a compilation of the WordPress templates that anyone seeking to have a photography blog should try out:
ePix – Full Screen Photography Theme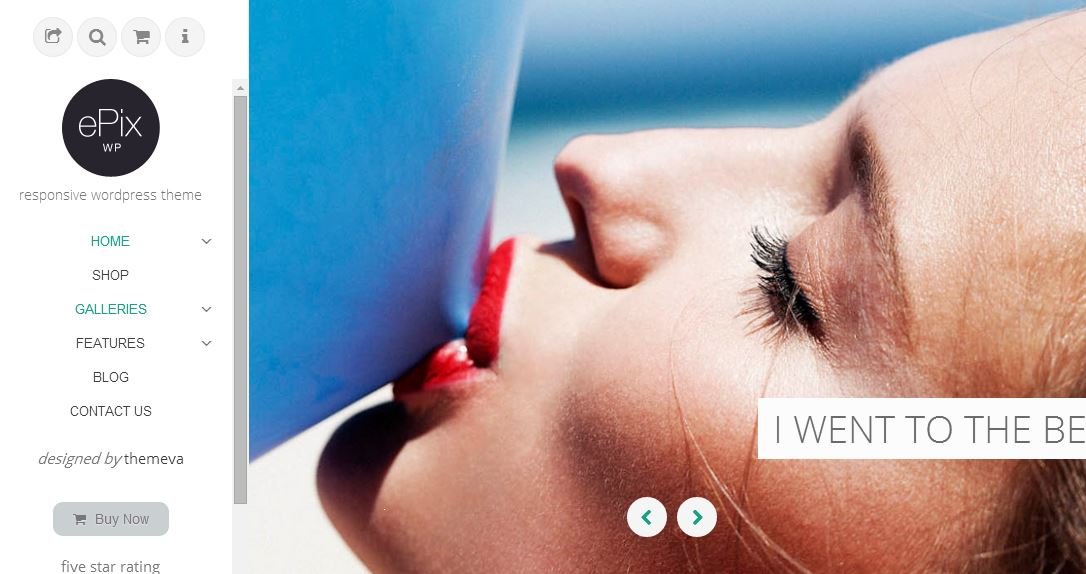 What strikes you with ePix is the remarkable interface and a catchy design that makes just the right kind of first impression. There is no doubt over the significance of ePix as a WordPress theme as it can lend an incredibly elegant and sophisticated appeal to your photography blog. The theme is slick and has the perfect blend of colors. The patters are carefully woven together and the responsiveness of the theme makes it a must use photography template.
Read: Top 5 Full Screen WordPress Themes
Vintage Camera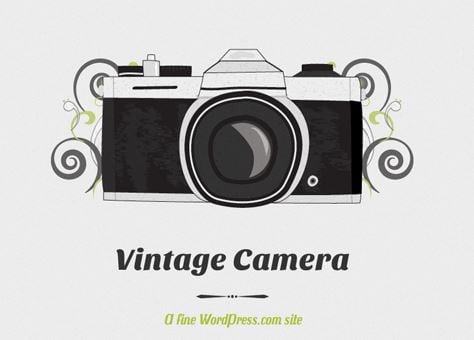 Vintage Camera comes with some great skins for you to choose between. This amazing photography theme makes it a breeze to set up your photography blog, and as the name suggests, when you wish to add a vintage vibe to your blog, you don't have to look beyond Vintage. The classic charm is all too apparent with every facet of the theme that makes a serious boast as one of the very propulsive and stirringly beautiful themes. Apparently it is the most suitable themes for your black and white photographs or the ones with 70s tint to it. Clean and highly responsive, Vintage Camera WordPress theme is for the keeps.
Read: Killer Guide to Save Money While Buying Premium Theme
Invictus
When you are looking for a WordPress Photography Themes that tosses at you a whole ensemble of ways to arrange and organize your photographs on the blog, Invictus is just right for you. The theme boasts of a great layout and it sure has a lot of flexibility as its attribute. The customization features are aplenty, helping you tailor it to suit your website the most. There are some interesting colors and textures for your consideration and the plugins of WordPress can be effectively used in combination with this theme to give your website that edge you have been vying for.
With such an assorted set of themes, choosing the one that suits your blog to the T will require some effort!