Have you ever tried to sent a parcel and been surprised to discover the cost of this relatively simple process?
If so, you're probably not alone. After all, inflation rose to 3.1% during the final financial quarter of 2017, as the soaring cost of living continued to impact on every aspect of consumerism in the UK.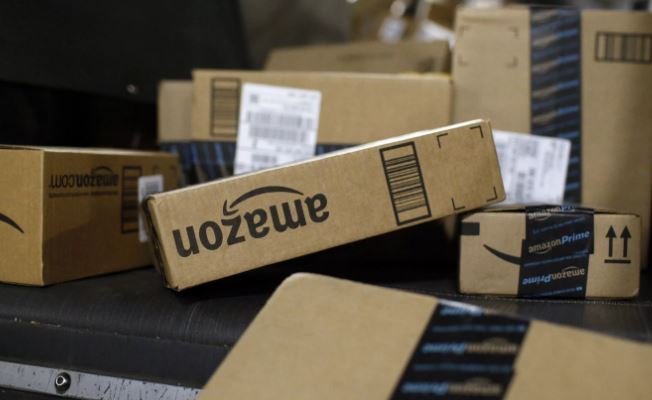 If you're parcel weighs more than 1kg, however, you at least have an opportunity to make considerable savings and seek out more competitive deals. Here's how:
1) Identify Discount Web Couriers
When considering parcel prices, you'll notice that the cost of using Royal Mail has remained largely unchanged over time. Similarly, the price of using this type of service provider is relatively prohibitive, particularly when compared to the growing range of discount web couriers on the consumer market.
These companies have built agile and successful business models on the premise of competitive pricing, while many deploy a cheapest price guarantee to provide a stark contrast to Royal Mail's price points.
This knowledge is key when sending larger parcels that weigh 1kg or more, as it can help you approach the market with confidence and make a genuinely informed decision.
2) Compare the Discount Market
The logistics industry is now well-populated with discount web couriers, which in turn has created an independent marketplace that's worthy of consideration. So, even once you've identified some competitively priced service providers, you'll still need to compare this marketplace and located the very best deal.
You can use independent web platforms to do this, but we'd recommend visiting branded websites and exploring any real-time promotions or discounts that may be available.
This way, you can explore the market in far more depth and detail, rather than taking an easier option and missing out on savings.
3) Pay Close Attention to your Packaging
When it comes to packaging, there are two key considerations to keep in mind. Firstly, minimising the amount of packaging that you use can reduce the weight and size of your parcel, reducing the cost of shipping it both domestically and internationally as a result.
Secondly, poorly constructed packing can void postal insurance and compensation claims in circumstances where goods are damaged during transit. So, it's important to strike a balance when packaging parcels, so that you minimise the amount of material used while also protecting the value of your goods.
This takes time and a degree of care, but it's worth it if you want to secure competitive deals and avoid the risk of losing money in the longer-term.
This isn't just for cosmetic purposes. Poor packing may void postal insurance and compensation claims, so package goods properly. You never know how much they'll be thrown around in transit, so take the following precautions.