The internet is filled with games, covering everything from the most complex and thought-provoking adventures to simple, casual games that are perfect to kill a few minutes at a time. Although, it's often the simplest games that are the most addicting.
Best Slots to Try Your Luck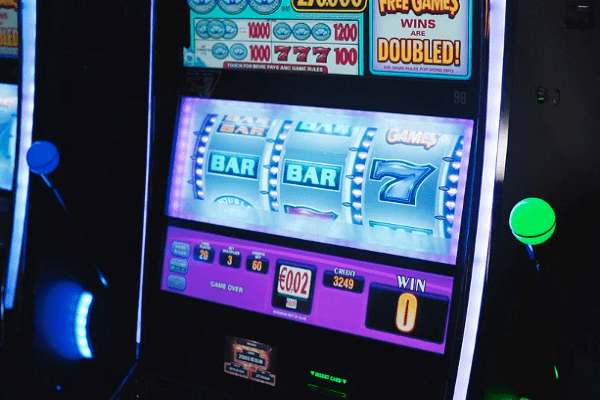 You can dive deep into some of the most anticipated games of the year but at one point, you grow tired of solving so many mysteries and killing so many monsters. But with casual games, it's all about distraction, relaxation, and colorful, simple fun.
Someone once said slot machines were the perfect casual games – they have a very steep learning curve, very few rules, and are a constant feeling of success.
This makes it the perfect pastime for anyone, for a few minutes or hours at a time. New online slots are constantly released by social casinos and the real thing as well. Here are some of the newest and best you may want to try this summer.
11 Champions
One of the most painful parts of the pandemic was the lack of live sports, especially football. To make it through the long football-less period, many have resorted to football-inspired games: simulators, arcade games, and – why not – slot machines. For those with a taste for these, here's a brand new game to try.
11 Champions is the latest in a series of Microgaming slot machines paying tribute to this wonderful sport. The game has five reels, three rows, and 20 win lines, with an RTP of close to 96% – it is pretty volatile but its many bonus games and wild features to make it fun for both the casual and the real-money player.
Aliya's Wishes
We all know what Aladdin from the Arabian Nights wished for… but what a girl would've wished for at the time? Well, there is no way to even guess – and the Aliya's Wishes slot machine won't offer an answer to this question either.
What it offers, in turn, a lot of fun, and possibly lots of wins. Aliya's Wishes is a five-reel, three-row, 20 win line video slot machine with a fun, colorful, and exotic Oriental theme.
It was built by Fortune Factory Studios, a relative newcomer – but this doesn't show when you look at their game: it is a fast-paced, vivid, and fun piece of software worth giving a chance on desktop and mobile alike.
Fortress Charge
Finally, let's take a look at a more belligerent slot machine that's more than just a set of spinning reels: it's a quest. Developed by Crazy Tooth Studio, the game takes its players into a Middle Ages fantasy, filled with fantastic animals (and hybrids), swords, sorcery, and wins.
Fortress Charge is a six-reel, three-row slot machine with three ways to win. Its gameplay is unique: it sees heroes take charge on the left, fight their way through the play area to reach their destination on the right, fighting enemies and revealing payouts as they progress.
The game has an RTP of around 96.5%, and while it doesn't have any special features to speak of, it is more than enough fun on its own.
You might like.