Web designers have a penchant for developing responsive websites, making them functional and user-friendly by utilizing their creativity and technical ability. It's extremely important to select a professional web designer. Your preferred designer should use his/her ingenuity to style and layout pages for your website.
How to Choose the Best Web Designer for Your Project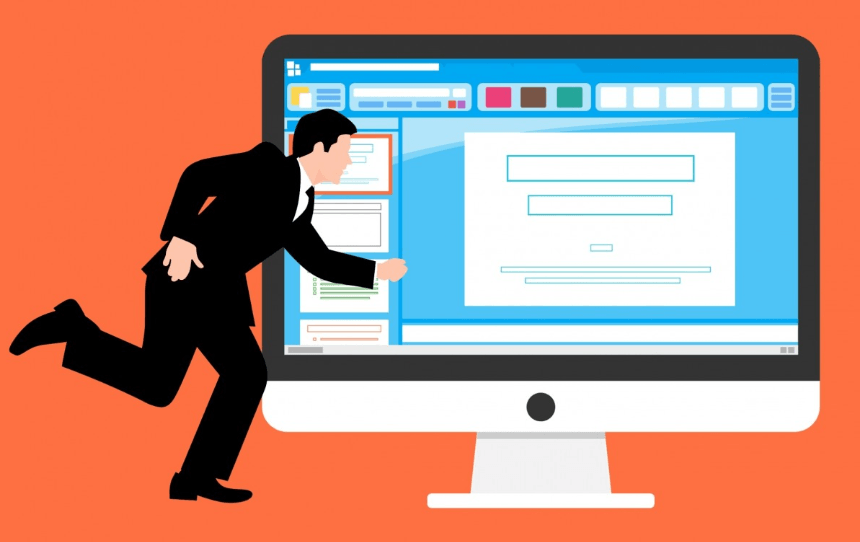 Photo: PxHere
Most web designers use tools such as HTML and CSS to create a good looking website, with unified colors and styles. Web designers are not only creative but also well trained in high level programming languages and graphic designs.
Let's look at how to choose a good web designer:
1] Identify your needs
Before deciding to work with a specific designer, define how you want your website to function. Define whether you want your website to display information about what your business or if you intend for your website to perform specific functions. There are different types of web designers.
There are those who majorly focus on the branding of a website, those who develop and implement designs such as navigating tools and those who deal with programming languages.
Deciding your websites functionality will help you to choose the right web designer. It will also help you to explain better to the web designer what you need and see if they are able to accomplish that.
2] Define your design needs
Defining how you want your website to look and feel will help you to choose the right web designer. Explaining a vague idea for implementation may be hard, but outlining your needs to the web designer will help them understand what you want and if they can deliver. View some of the works they have done previously to see if you like it.
3] Define your budget
If you decide to have a website either for your business or for personal use, do not view it as a cost but as an investment. A website is a marketing tool that can earn a business publicity and more clients. Deciding how much you want to spend on a website will help you to choose the right web designer.
Different web designer charge differently depending on experience, specific functions, features and designs. Therefore, ensure you have prioritized your immediate needs before choosing a web designer. Do not forget to discuss the mode of payments and how payments will be made.
4] View their previous work
Before choosing a web designer, ensure you have looked at some of their previous works. Ask them to provide some of their customers' testimonials. It is also important to visit their website and see how their website looks. This will tell more on how they will work on your website.
Web designers who are experienced in web designing are more likely to meet your website needs unlike those who are amateurs. There are a number of experienced graphic design companies that offer great services for their customers. An example of these companies is Marion.
Marion is made up of a Houston graphic design team who are award-winning for their creativity and expertise in creating websites, logos, print pieces and custom graphics. Their work is displayed on their website and have a section for customers to review their work.
These few tips will help you choose a great web designer for your project.