Priyank Sharma is an Indian model, choreographer, dancer and tv reality star. He is best known for participating in the reality show MTV Roadies Rising. Later he was a contestant on Splitsvilla 10. He was last seen in the reality show Bigg Boss 11.
Priyank Sharma Indian Actor Biography
Priyank Sharma is an Indian model, actor and avid dancer, who started to work as an extra dancer for many movies and so on.
Very little people know about his personal life and how he can come on to the top at the age of 24.
Priyank Sharma Personal Life
Priyank Sharma is born on 2nd August 1993 to the Delhi based middle-class family, and he has one younger sister "Anushka Sharma."
He is a bright student since he is a kid, he is very active in sports, and he loves dancing. On the top of that, he loves to teach people how to dance.
He started his schooling at a local school, where he completed his 12th standard, then he did not attend college because he wanted to pursue modelling and wanted to become an actor.
Priyank has only one girlfriend, and their relationship ended on a reality show Bigg Boss 11. Priyank and Divya were together for ten years, and she moved to the USA now, and there is no scope for them getting together.
He is very close to his family and very possessive about his sister.
Professional Life of Priyank Sharma
Priyank Sharma debuted in the entertainment field way long back. Not many people know that he was working as an extra dancer in movies before appearing on the television shows.
He begins by taking on small modelling contracts, where he has met a lot of people in the industry. He started to work as a dancer in many movies and award shows.
Priyank passion is dancing and acting, where wanted to make it big in the industry, so he decided to go for the reality shows. He auditioned for many shows but never got selected for one or two years.
However, in the year of 2016, there was news that he finally landed a leading role on the &TV.
Pyaar Tune Kya Kiya (TV series) (2017) – He played a role in the show Pyaar Tune Kya Kiya, where his character was Arjit. He got featured in episode 9. Because of this role, he met a man Vikas Gupta, who has helped him get many opportunities later on.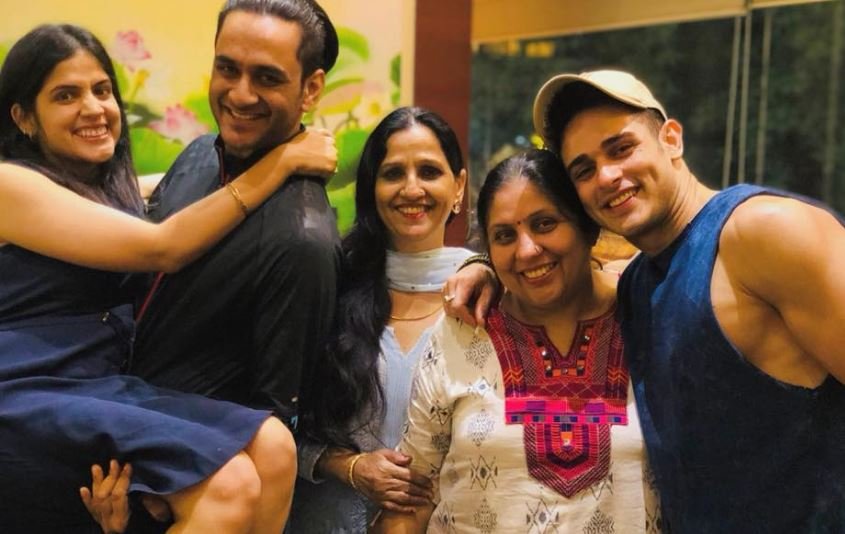 MTV Big F (2017) – As we have mentioned a man named Vikas Gupta, who is working for the MTV helped him get this project. He is the producer of the show.  He paid the role of Akhil in episode 13.
MTV Roadies Rising (2017) – Vikas Gupta has suggested him to participate in the popular reality show Roadies, which aired on the MTV. After going through a lot of auditions and eliminations, Priyank was able to make it to the top.
He has faced many problems and obstacles, but he did not give up until the end. Because of his physical ability and strength, he was able to complete many tasks without any problem.
He did his best on the show, and he made it to the semi-finals. He couldn't be able to continue because he got eliminated from Roadies. However, this wasn't the end for the Priyank.
MTV Splitsvilla 10 (2017) – As he has worked for the MTV, he was able to get a spot in the MTV popular show Splitsvilla. He has the looks and personality to become the winner of the show.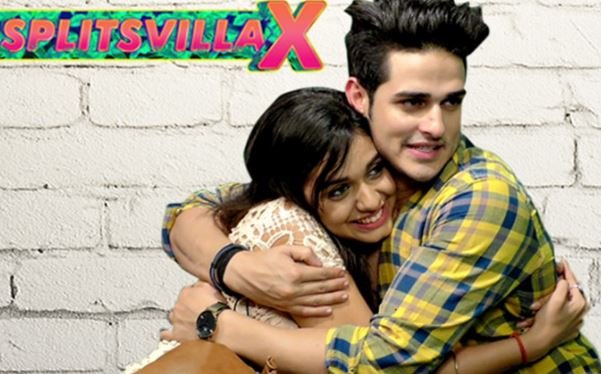 MTV show Spilitavilla was a lot difficult for Priyank Sharma.
Bigg Boss 11 (2017) – Vikas Gupta (Producer) and Priyank auditioned for the show, where they got selected in the show because of their previous experience in the industry.
They applied for the show, and shortlisted for the interview, after facing all interview rounds, they were able to become the contestants of the show.
Priyank Sharma has faced several problems in the show and involved unnecessary controversies.
He was not able to win the show because he got eliminated from the show in 7th position.
Priyank Sharma Controversies
Priyank Sharma is the victim of many controversies, which has come after the Bigg Boss reality show that will either make him big or end his career.
He had created drama when his 10-year-old relationship with his girlfriend visited the Bigg Boss season 11 house to dump Priyank Sharma. The episode became the most talked about on the Internet, His friend Vikas Gupta said that he was acting and trying to get sympathy from the audience. Vikas said that he has already pulled similar stunts on other reality shows he entered.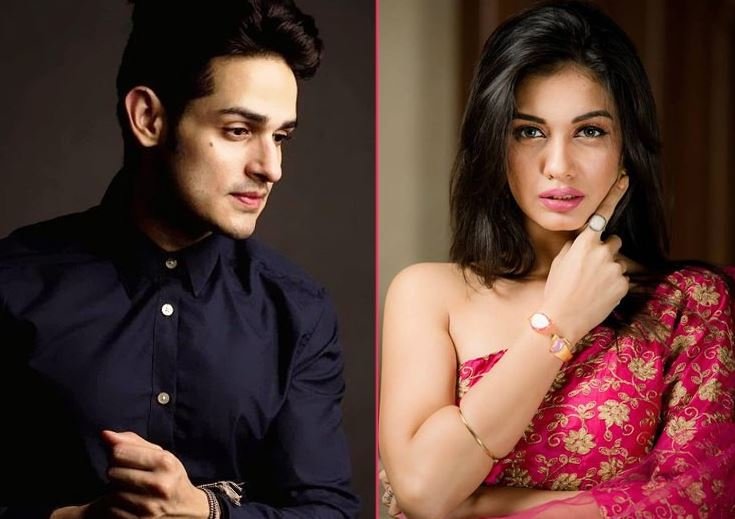 Priyank Sharma had a beef with a housemate

Arshi Khan

and said that he knew a lot about her. He mentioned Pune & Goa and asked another housemate to mention that frequently in front of her to irritate her. The Pune & Goa case is a scandal, where Arshi Khan got caught red-handed. The case is currently pending in the court and Police has filed a case against him because he was discussed this on National TV and Colors will also face charges for airing it.
Another controversy sparked that when a person claimed that he would do anything to get a role or reach greater heights in the show. Gehana Vasisth is the person who revealed the information about him.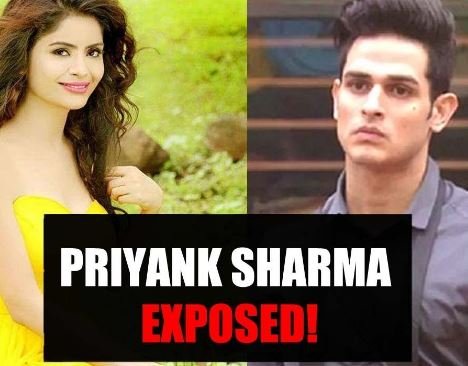 Priyank Sharma Net Worth
Priyank Sharma is trying his luck in the entertainment industry, where he is a rising star. Currently, his net worth does not go beyond 40 lakhs per year.