Digital marketing is a key component for the digital successful of any business. With the constant technological advancements of this day and age, many companies are able to do away with traditional marketing and advertisement.
Digital marketing is done differently, but by shifting to this new marketing age, you guarantee that you don't miss out on profitable opportunities.
All business owners aim to maximize profits, something that is best achieved through increased income and minimized expenses. Adopting an effective marketing strategy is the best way to go about it; with digital marketing; you are on the right track.
However, the best way to go about an effective digital marketing strategy is to hire a professional agency such as Kurve — a hybrid agency and consultancy. A digital marketing agency can play a significant role in determining how well your individual marketing campaign performs. Let's have a look at how hiring a professional marketing agency can benefit you and your business.
You Can Focus On Other Things Around Your Business
Successful digital marketing requires dedicating time and money around the campaigns in order to prevent things from going wrong or having undesired results. This can take away valuable time from carrying out other operations of the business.
Simply setting up a marketing campaign takes time and resources, but by hiring an agency you can lift this burden off your shoulders. You will no longer have to spend time training a team, but instead will be able to use that time to grow your business.
With a digital marketing agency, you can set up your goals, agree on strategies, establish a time frame and then leave the rest to be handled by professionals.
Reduce Overall Costs
Many business owners view hiring a digital marketing agency as simply another expense, but what they fail to understand is the value of the investment and the degree to which it can actually help to save money.
If you compare the cost of in-house operation and hiring professional services, you will realize that hiring an agency saves a significant amount of money over time.
Marketing agencies operate as independent contractors eliminating the need for tax payroll. You can also reduce recurring costs of employee benefits such as salaries, care costs, and other benefits. What's more, the tools offered for the campaign come as a one-time subscription.
Expertise
When hiring a marketing agency, you cannot simply sign a contract with the first agency that comes your way. You will need to do some degree of research in order to hire the best agency for your company.
By investing time in finding recommendations from other business owners and checking reviews from their website, you give yourself best chance of finding a quality agency.
By hiring a company with trusted reviews, you can be sure that they have the industry knowledge needed to implement effective tactics and ensure that the services you receive are nothing but the best.
It Helps You To Stay Relevant In The Industry
Launching a marketing campaign is not as easy as it may seem. It requires research, understanding of the industry, as well as time in learning marketing practices of competitors.
Hiring an agency reduces this stress on you as the agency is then responsible for researching your sector, identifying your competitors and developing strategies to keep you relevant.
They also have a better understanding of current trends that will help produce the highest yielding marketing strategies. The goal is to make your business known, and that is precisely what you get from this. In return, your business stays relevant in the sector.
You Get Measurable Results
The aim of any investment is to earn profits and nothing is more frustrating than an investment with no return.
Hiring a marketing agency with invaluable experience will practically guarantee results. With so many digital marketing strategies available, it can be difficult to select the strategies that will produce the greatest return on investment for your individual company.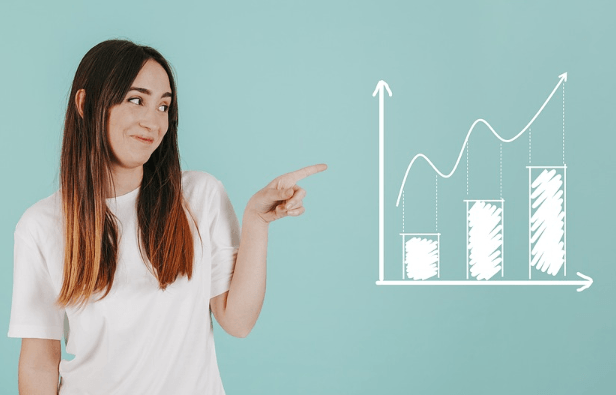 With professional digital marketing services, you have the added benefit of Key Performance Indicators, which help to measure performance of any marketing campaign and help you to determine if the campaign is capable of helping you reach your goal or not.
It is also helpful in identifying the essential metrics needed to help improve a campaign in order to make sound marketing decisions.
Hiring a marketing agency will give you clear insight on how to design your website, inform you on how customers are interacting with your brand and determine the steps needed for change or improvement.
You Are Able To Meet Deadlines
Incorporating a good marketing strategy is one way of reducing the risk of business failure. A truly professional marketing agency will dedicate a substantial amount of time and energy into ensuring the success of your digital marketing campaign.
Their efforts will be more efficient and effective than those of in-house employees who must also manage and tend to other aspects and tasks of the business outside of marketing. With a digital marketing agency, objectives of the campaign are delivered on time and their team is available to respond to any on-demand request.
Their services extend through each development stage and guarantee a stable marketing foundation that will ensure a seamless execution of the rest of the campaign.
They Have Necessary Skills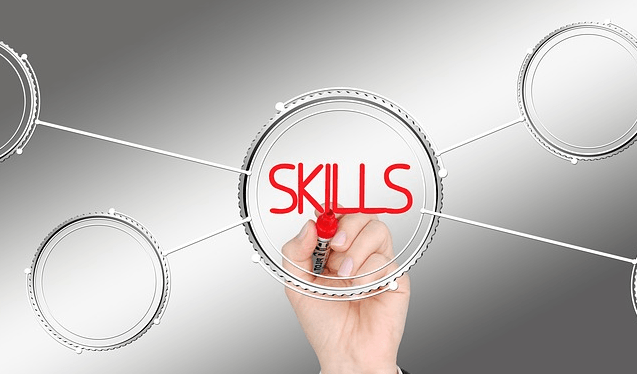 Letting an in-house team take care of your marketing needs creates a high risk of failure. The skills and resources needed for a successful campaign is best done by hiring a well-equipped agency that is prepared to handle every aspect of your digital marketing strategy for you.
The benefits of hiring a digital marketing agency rather than relying on an in-house team are significant. It can save you money and time, while also increasing your chances of success and reducing the risk of ineffectiveness or even failure. It can also provide flexibility and convenience.
Look for a reputable agency depending on your specific needs and get started. In the end, you will realize that it is worth the investment.