Hmmm… there's plenty happening out there, all you have to do is grab the bull by the horns. There can be times when you can actually earn a couple of extra bucks just by using your mobile phone. How do you do it?? Sitting home is no way to make money, right?? Well, guess what, there are some really cool mobile apps out there which can earn you real money in no time!!!
Best Smartphone Apps That Pay You Money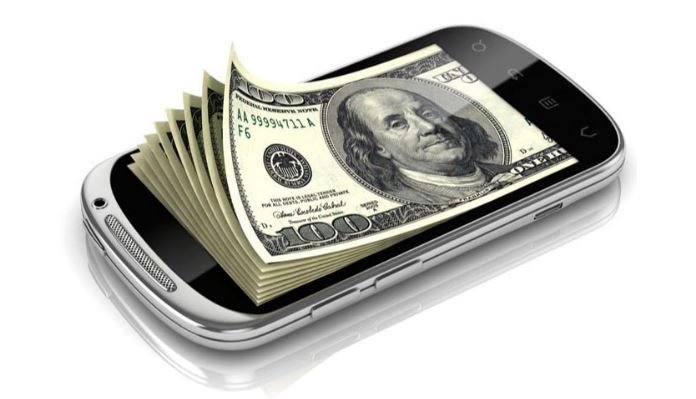 You could be using any device, either an Android, iOS or Windows, all you got to do is download these apps which could be anything from sports betting games to just trying and testing new apps, advertising on your lock screen or simply posting your pics online. There's no shortage when it comes to opening the 'Pandora's Box' with these apps but the only thing they would ask in return from you is the investment of time.
So in this post, we've prepared a list of 5 smart mobile apps that can earn you real money.
1) Foap
The number one on our list is the well-known app'Foap'. The app is quite famous as it lets you turn your photos into cash by just uploading and selling them online. It's quite easy actually, all you ever have to do is upload your pics on the Foap market and keep the prices realistic like each shot costs at $10.
If someone likes your picture, they will buy and the amount received will get shared equally among you and the creators. Let's say you sell a pic for $10 then $5 will get credited to your account and the remaining $5 will go to the creator's account. The best thing about Foap is that you can directly upload shots from your phone and also from other apps like Instagram etc.
2) Bitwalking
What if we said that you could earn by simply walking around?? Bitwalking is all about this. It lets you earn Bitwalking dollars (BW$) simply for doing your daily routine. Let's say you go on a hiking trip with your friends, with this app you can surely make some bucks!!! Cool, isn't it??
You can call it a win-win situation as you get roughly 1 BW$ for every 10,000 steps. You can either redeem these earning against the products offered on the company website or just cash them to your bank account.
3) Slidejoy
With Slidejoy, all you have to do is nothing!!! Yes, you heard it right. Just sit back and let your 'locked phone' do everything. Slidejoy is an Android app that puts ads and news on your lock screen in exchange for 'Carats'. For every 1000 Carats, you get $1.
These Carats can be exchanged for real money that gets credited to your PayPal account. It's free money since you don't even have to click on the ads on your screen.
4) Iconzoomer
Now, this more like a game. All you got to do is take photos of the things that are asked in the app. It could be anything from your lunch, watch, shoes or just a random click while you're on the run. Post a comment along with the pic and that's pretty much it. The rewards are in the form of free merchandise or cash that get credits that get transferred to your bank account via PayPal.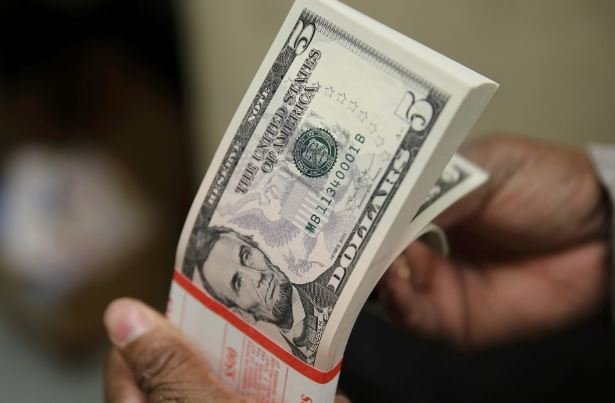 5) GymPact
Gympact is one app that you will fall in love with. Workout at the gym, get healthy, might even get a six pack and earn money. Make a week long pact with Gympact and get paid for every day you lift in the gym. Now that's what you call a total 'win- win pact'.
For a 30 min workout you get $0.50 to $0.75 but if you miss the gym then you gotta pay the penalty too.  So this app is great for the fitness freaks out there.
6) Gigwalk
"Right Place and Right Time" is all you have to be to earn a few bucks. All you have to do is become a Gigwalker and complete a few assignments at a predetermined price. The task could be anything from taking random pics of a place, to distribute merchandise or fliers, or buy some new products in the market. You become sort of a James Bond for the client as his eyes and ears and get paid from $10 to $15 an hour.
7) Phewtick
Meeting people and making friends is always interesting and exciting. What if we told you that you can even make money just by meeting people? All you have to do is get Phewtick on your phone. The great thing about Phewtick is that you meet people for work, or leisure depending upon your needs. The points you earn can be cashed out easily.
The Bottom Line:
In our list, we've included the apps that are simple yet interesting and avoided the ones that create operational problems and are time-consuming. 🙂