When it comes to television and cinema, we're used to seeing a similar reel of content. There are sci-fi and fantasy projects that cover just about every sub-topic, from coming-of-age stories to dystopic futures. The same goes for horror, romance, dramas, and almost every other theme explored by writers and producers.
In other words, there's a never-ending list of mashups to meet consumer interests. There are horror-comedies, survival dramas, sci-fi adventures, and much more. The same goes for video gaming. In fact, the industry shares a lot in common with television and cinema.
That's because both involve highly thought-out plots, settings, character motivation and development, costume design, and much more. However, video games differ slightly in terms of themes. Though just as varied as television and cinema, gamers aren't quite as interested in the same subjects.
Let's take a look at the most popular themes from the world's most popular games.
Fantasy: Larger Than Life
If there's one theme that gamers want to see, it's fantasy. Fantasy themes overlay some of today's biggest titles, from League of Legends to The Sims to Valorant. Even when it comes to online slots, the world's most-played casino game, fantasy is a recurring theme that players expect to see.
Slots like God of Storms take players to Olympus, home of the Ancient Greek pantheon. Others, like Cashzuma and the Tomb of Wonga, take a more Indiana-Jones-inspired look at fantasy and adventure. Both titles highlight why fantasy remains such an enduring element of gaming: it allows for incredible creative freedom and expression. And that freedom lends to a more original concept.
Action-Adventure: Non-Stop Excitement
Not everyone is focused on mythical gods or spellbound treasures. Just like fantasy is one of gaming's biggest themes, so is action-adventure. In fact, it would be hard to create a video game that doesn't touch on this theme. Action and adventure tales inherently motivate a plot and inspire characters to undertake a certain journey—this is usually the start of a video game.
Studying the world's most popular video games highlights just how intrinsic this theme is. From Call of Duty to Fortnite to League of Legends, action-adventure is a critical component of the game and its mechanics. Only simulations (covered below) diverge from this theme.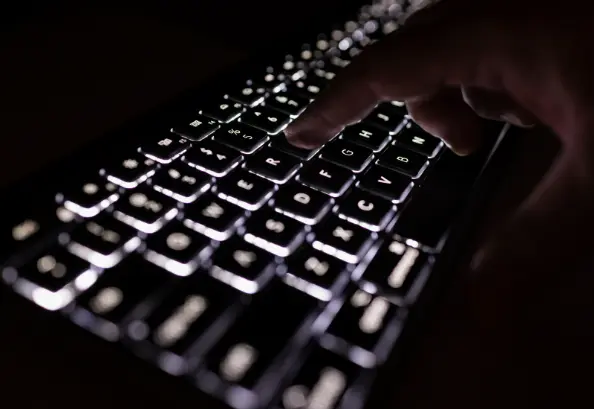 Simulations: A Risk-Free Trial
The majority of hit video game releases include in-depth explorations of the action-adventure theme. But that's not uniform across the board. In fact, some of the world's most popular games have little to do with harrowing plots and fearless heroes. Instead, they're designed for exploration and simulating life.
The Sims 4, for example, is one of the most-played games in 2023. In it, players do little more than craft a satisfying and amusing existence. The same goes for Roblox and Minecraft. Both are designed to be as thrilling or as relaxing as a player wants. In Roblox, players take on the role of creator, crafting their own games. Minecraft, the best-selling game in history, allows players to choose their own path—which includes the option to cooperate and build a beautiful world together.
Survival: Touching on Primeval Instinct
Survival goes hand-in-hand with another major video game theme: horror. Just like with scary movies, gamers enjoy sitting on the edge of their seat. But survival games are an even more developed theme within the world of gaming, as they require players to navigate hostile conditions to accomplish a goal—which is sometimes much greater than simple survival.
In Rust, for example, players are pitted against one another on a remote island where they spawn naked. From there, they can work with other random players to craft a fort and start taking over the island. Or they can go it alone. Even Minecraft has a game mode that includes survival, in which players must join a mob to start conquering enemy territory.
Viewed in this way, survival themes touch on other elements popular in gaming, including action-adventure, simulations, and even fantasy elements.