Looking forward to performing Oracle cloud migration? Confused where to start? A good deal of cloud migration projects get "lost in the clouds" since the selection, and implementation processes keep going.
Thankfully, an Oracle Cloud Managed service provider can help businesses follow the right path and ensure they are moving forward with the right cloud tools and services for your business's precise requirements.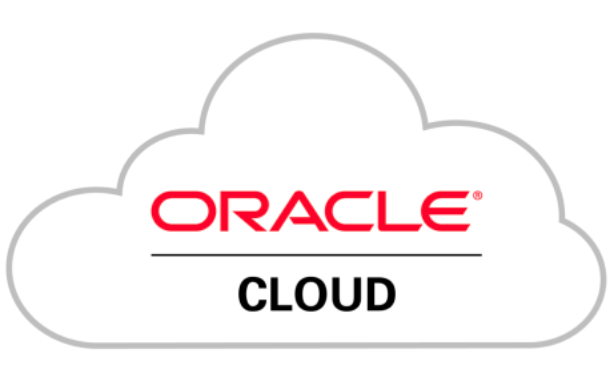 Issues with Oracle Cloud Migration
If you are a business owner looking forward to migrating to the cloud to handle the surge in remote work, you are probably under tons of pressure to get your cloud solution ready in record time.
This is important since what used to be a "nice to have" cloud solution suddenly became a "must-have right now" solution with the surge of remote work and life moved online.
Most probably, you will be receiving hundreds of emails, reminders and status updates regarding the status of your Oracle cloud migration. Status updates would be fine, except that the cloud selection and implementation process is slow and even slower if yours is a complex, global enterprise.
It's understandable if a business wants to speed up the Oracle cloud migration process, so its superiors can see results. However, the cloud is a big choice, which can have a big impact. Moving too fast can also become a big disaster.
What we recommend is businesses should ignore the shortcuts. With the help of a seasoned oracle cloud migration partner, businesses can clearly demonstrate progress on their cloud project without any need to dangerously speed up the process.
How an Oracle Cloud Managed Service Provider Can Help
How to choose a cloud migration partner? Well, it depends on the business and project requirements. However, if you are already running some sort of Oracle solutions on premises, it would be best to contact some dependable Oracle cloud migration service provider.
A leading Oracle cloud migration partner can help you reduce the burden of slower cloud implementation time to ensure you have the time to properly implement the proper cloud solutions for your business needs.
Oracle cloud migration service providers can also provide additional assistance to business owners in devising key milestone deliverable that aligns cloud offerings to business objectives.
These offerings can include.
The roadmap of cloud implementation.
The cloud strategy document.
Key performance indicators that display progress on cloud goals.
Key performance indicators that indicate progress on business goals during cloud implementation.
Clear plans for filling skills and staffing gaps once the cloud solution is implemented.
About the company
In the rapidly changing digital sphere, manual testing is not sufficient since its expensive and takes an extremely long time. With the help of test automation, businesses can not only make Oracle Cloud migration risk-free but also get the confidence that their most critical processes
will not fail. At Opkey, our team of Oracle experts help businesses implement a robust and scalable continuous test automation platform that is user-friendly and built for change.