Bingo has been one of the most famous, beloved games of chance since the primitive version first appeared in Italy in the 1500s. Since then, Bingo has developed into the familiar pastime we know and love today, with Bingo Halls and online casinos alike, hosting the game for you to enjoy whenever you fancy.
So, get your dauber at the ready, because here are our top five reasons why you should play Bingo online, at a site like https://bingo.paddypower.com/, for example, rather than at a land-based venue!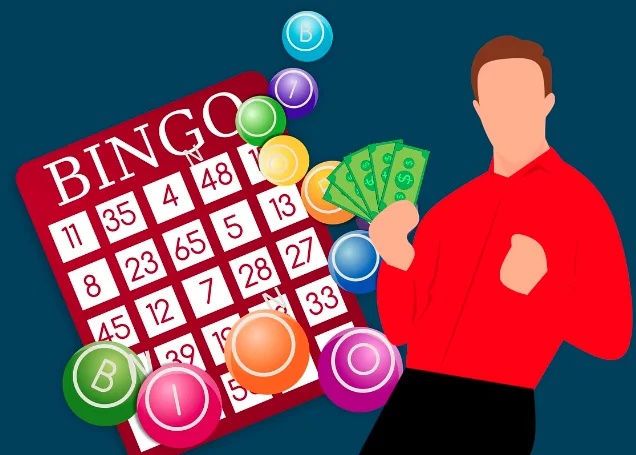 Authentic gameplay in real-time
When you opt to play Bingo online, you'll find that the games happen in real-time, with a Random Number Generator (RNG) keeping outcomes fair and unpredictable. It'll be as though a real-life Bingo caller is calling out the numbers at a land-based Bingo Hall, only you'll be able to enjoy the authentic gameplay from the comfort of your own home.
What's more, you'll be able to mark the numbers off your card as and when they're called, but if you miss one, the computer will cross it off for you – so you never have to worry about falling behind or missing out on shouting "BINGO" again!
Accessible and convenient
On top of this, online Bingo can be played at any time you'd like, and on any compatible device, as long as you have internet access.
Gone are the days of travelling to your local Bingo Hall – you can now simply try your chances without having to leave the house, or even your sofa! The accessibility and convenience of online games have clearly made them even more popular over the years, which has, in turn, lead to even more perks!
Casino promotions and bonuses
With increased demand, online casinos have listened, and you might occasionally find a bonus on the casino's promotional page that might just give your gameplay a boost!
For example, you could find free tickets or games, or even cash added to your bankroll as a percentage of your deposit. It's always worth reading the terms and conditions though, as there'll more than likely be wagering requirements. But you never know what you might find, so it's always worth a look.
Themed Bingo variations
There are also themed Bingo games to enjoy when playing online as well as the classic 75 and 90-Ball Bingo variations you'd find at a land-based venue. You could delve into Greek and Norse Mythology with Age of the Gods Bingo, or even live out all your television gameshow contestant fantasies with Deal or No Deal Bingo, for example.
Try out Slingo!
Lastly, if all that wasn't enough, playing Bingo online could also lead you into a whole new adventure… Slingo.
A Bingo and slot game hybrid, Slingo features a Bingo grid and slot reels for a whole new spin on gameplay.
With just these five reasons to explore online Bingo, do you think you'll be getting your virtual dauber at the ready? Or will you stick to visiting your local Bingo Hall instead?