People who have mastered the art of couponing spend much less than the ordinary shopper, while carting home the same or more quantity of goods.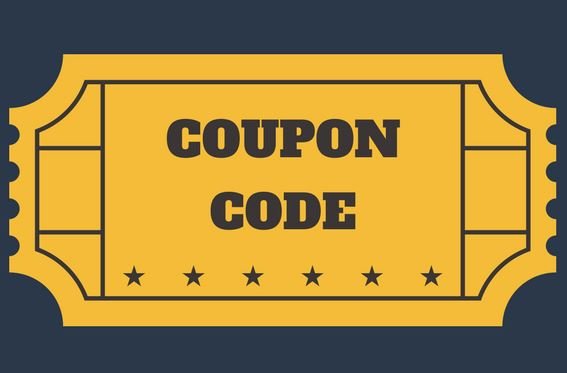 However, they are not any better than you. They just know where the best couponing deals are and how to use them to their full benefit. You can do the same.
Be Patient
In the couponing game, patience is a key virtue. Some products may not have a discount code at the time you are viewing them but it will be added soon. The smart strategy is to find out the most common day or season that online retailers offer discounts.
Then you will always be ready to make your move. Keep in mind, however, that great deals are offered every day. A smart way of uncovering the juiciest deals is looking for the latest Coupons on Coupon Cause  and picking the discounts you desire.
Have a Plan
Don't pick any product just because it has an attractive deal on it. You may end up with something that you don't need. Remember it will cost you nothing to come up with a shopping plan.
In addition, it will take you no more than 20 minutes to craft a plan. Shopping is something that you probably do once a week and spending 20 minutes to match the available sales and corresponding coupons is not a waste of time.
Stack your Coupons
It is one of the oldest and unfailing tricks used by couponing experts. It simply means combining as many coupons as allowed by online retailers in the purchase of a certain item.
For example, one coupon can get 10% off the price while another affords you free shipping. Check out these Target coupons for more available coupons.
Organize your Coupons
If you are dealing with print coupons, create a way of putting them in order. You can put them in labeled envelopes, folders or binders. No matter how many coupons you have, how you use them during your next visit to the store will determine how much you save.
You don't want to pay a certain price for a product only to realize you could have had the price slashed off if you had used a coupon you neglected or misplaced.
Be on the Look-out
Planning and organization are a great help when it comes to couponing. However, there is always a chance that a deal that you had not planned for will come up. Therefore, you need to be vigilant and exploit every opportunity that comes your way to save.
Shop in Generous Stores
It appear here as the last secret for saving money with coupons but is probably the best. There is no point in looking for something where you least expect it to be. Look for stores whose coupon policies are generous.
This includes permission to use multiple coupons in the purchase of a single coupon. In addition, a store would be rated as 'generous' if it accepts coupons whose sources are its competitors.
Final Thoughts
Don't pay the full price for a product while you could get it for less. Remember, coupons are as valuable to a shopper as money. Don't waste any opportunity to use them. It may seem little savings when buying single items but it will all add up to something substantial at the end of it all.