Until you have found the job you would like to do permanently, you will still have the need to earn a living. Taking on any position just to fulfil this need is not always the answer, so here are 3 ways to earn money whilst looking for a permanent career.
Quick Ways to Earn Cash Whilst Looking for a Permanent Job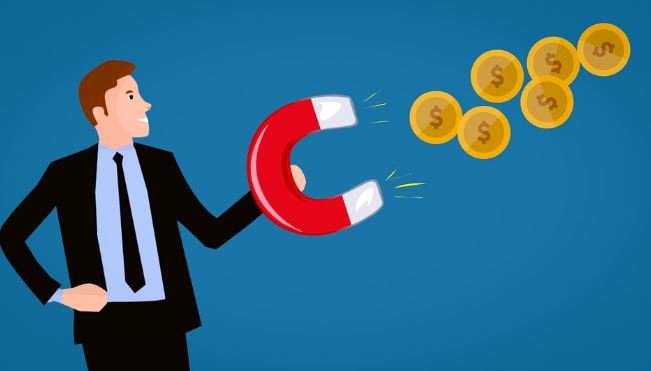 Image Source: Pixabay
1) Temporary Jobs
Temporary jobs can be an ideal way of earning some money while you decide what career path you want to follow. Not only that, they are a way of easily finding jobs that are suitable to your specific qualifications or skillset. For instance, there are temporary chef de partie jobs available in London, that are suited to people with very specific culinary skills, if you are located in the capital city.
With all temporary jobs, you need to be able to adapt quickly to the new environment you will be working in, as well as be hard working and diligent. The best way to find temporary work is to sign up with a temping agency, who will do their best to match you with the types of temporary employment to suit your skills.
For some people, working at a temping agency becomes their career. They like the fact that they move from company to company, and the variations this situation provides.
2) Work For Yourself
There are many ways to work for yourself. You could offer your services as a cleaner or gardener; you could become a dog walker or baby sitter. There are some that become delivery drivers or couriers and as long as you have some form of transport and a smartphone you can easily get into this sort of work.
Some people start their own online businesses, either selling a product or offering a service. Others work as freelancers, offering whatever skills they have to prospective clients. There is also the option to start your own blog, and if you can get enough viewers you can start charging to advertise on it.
However, this can take quite a while to happen, so if you need money right away, that is something to do as side project so that it has time to grow while you are earning money elsewhere.
There are no end of ways you can work for yourself, and sometimes what starts in a very small way takes off and becomes a great success. The secret to working for yourself is always to remember not to undersell yourself, or you will end up doing a lot of work for very little return.
3) Online Surveys and Testing New Products
If you like spending time online and you do not mind answering lots of questions, you could start completing online surveys and testing new products. Researchers are always looking for people to do this, as they need either information or people's thoughts about a particular subject or product.
They do not pay a huge amount, but the surveys are usually simple and quick to do, so you can get through quite a few in a week. With the products, once you have tested them and told them what you think, often you get to keep it as well as being paid.
You can also be paid for testing new games. The developers like to find out all the glitches before they launch a new game to the public. It can get a bit boring playing the same game over and over for a few days, but you are being paid to do it and that makes it more worthwhile.
Reviewing websites and apps is another option that falls within this group of ways to earn money, but again you have to be happy to spend a lot of time on your computer or other digital device.
Looking for your permanent career may take some time but with the above tips, you should be able to keep earning while you continue your search.