The proverbial house edge is always there, making sure that in the long run, casinos always finish above the profitability line. This, of course, means that somebody has to finish at the opposite end of profit, for the balance to be preserved.
Photo Credit – Pexels
Players know that they've drawn the short stick in this agreement, but as long as the house edge is reasonable and the games are fair, they still have a fighting chance.
Casino apps act as portals to this world of entertainment and gambling operators have learned to tap into their immense potential. The least they can do, is to offer them for free, since they have other ways of generating profits.
Mobile is the only way to go
Hasn't it been for the advent of mobile devices and their widespread use, online casinos would've had a hard time maintaining the optimistic growth projections. Mobile casino apps act as catalysts, by driving up traffic and attracting new players that were previously uninterested in the online gaming offer.
Modern players expect nothing short of excellence when it comes to casino apps, but they are not willing to spend a dime on it. After all, why would they, when there's also the infamous house edge to deal with?
Online casinos were quick to realize this reality and didn't even try to charge for a download. The obvious way to get such an app installed on your smart phone or tablet is to download it directly from the official website.
This is the safest way to tackle the challenge, since you don't risk landing on the websites of treacherous third parties. The alternative is to go to Google Play or the App Store and get the app there, assuming the casino uses these platforms to promote their games.
Free casino apps are just the beginning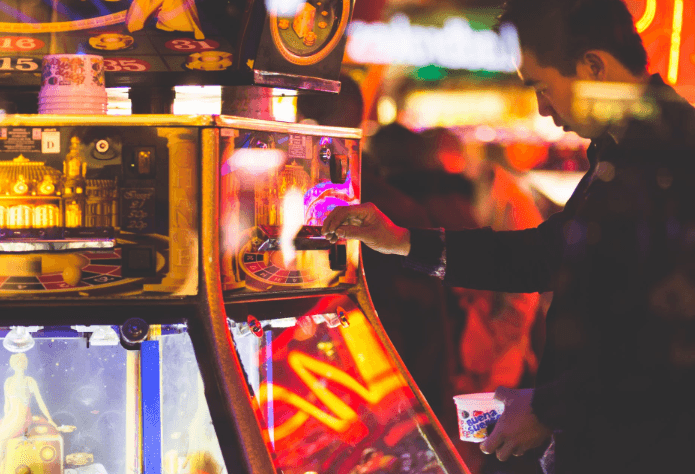 Picture Credit – Pexels
Any respectable casino will provide players with the option of playing on real or virtual currency and there are some new casino sites that offer this. It goes without saying that players are entitled to expect the apps to be completely free, but they can set their expectations even higher.
For example, once they become fully fledged members of the casino, they should be granted access to most, if not all of the games for free. Live dealer table games are the exception to the rule, but slots, video pokers, scratch cards and RNG powered table games should be free.
Because of the intense competition between online gambling operators, many casinos go a step further. They provide players with incentives to choose their mobile apps by offering exclusive bonuses to mobile users.
This is a win-win situation for players, as they can gamble wherever they have an Internet connection, while using these bonuses as bankroll boosters. The casinos also have a lot to win from this arrangement, since the app serves as a springboard to more customers.
In conclusion, casino apps are free to download and play and punters should never accept spending a cent on these applications.