Reddit is an open platform that allows registered users to share their views and hold discussions anonymously. It allows the public to know what is happening anywhere in the world. Anything uploaded and updated on the internet is available here. It covers a huge range of topics from entertainment, technology, politics, inventions etc.
Sites Like Reddit: 10 Best Alternatives To Reddit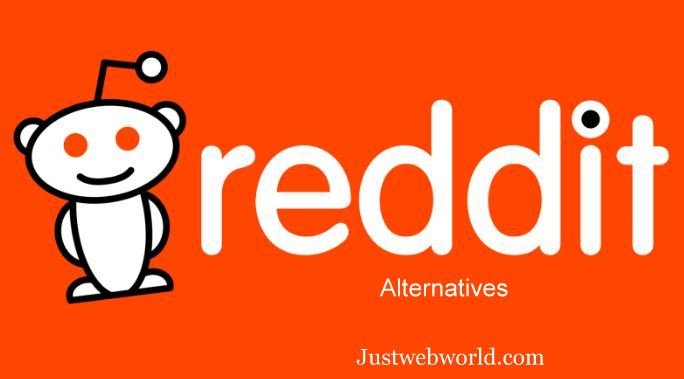 However, the members need to follow its rules, failing which they can be banned from the site. Other options are also available that serve to quench the user's thirst for knowledge.
1] Voat
Voat having an identical interface like Reddit was launched in 2014 and has gained popularity steadily. It allows users to post, comment and vote on topics. It is more lenient than Reddit and bans stuff only considered illegal. You might even get paid for posting quality content on Voat under its partner program!
2] Quora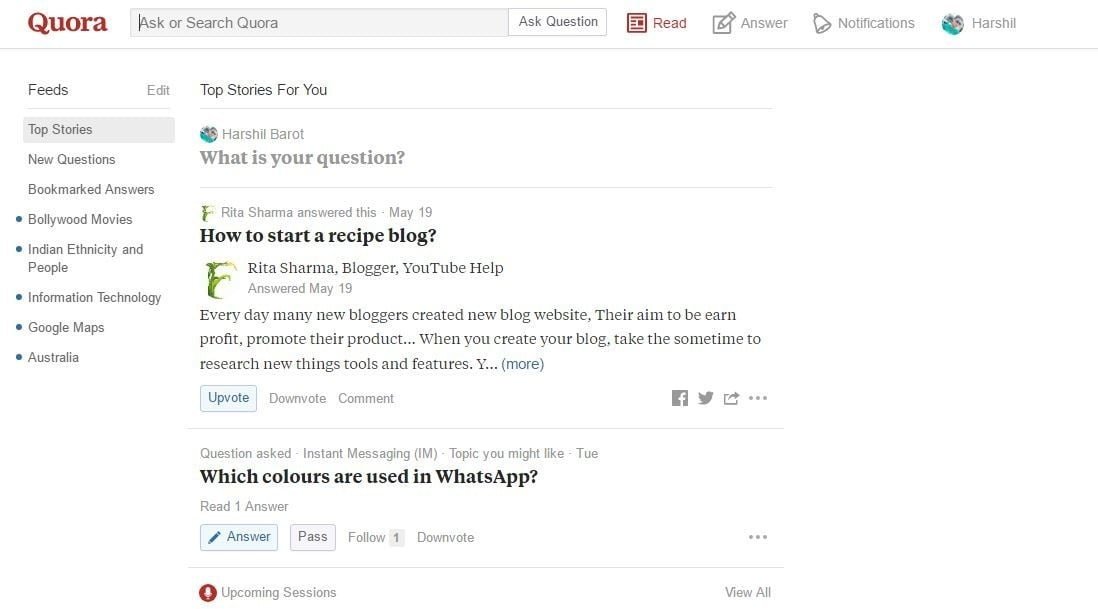 Quora is more on the lines of Yahoo! Answers and allows you to ask questions about anything under the sun. What's interesting is that you get answers from experts all around the world.
This is a forum where discussions with experts on genuine topics takes place and the most relevant answers are displayed at the top. This open discussion site promotes great content and healthy discussions in a Q & A format.
3] 4Chan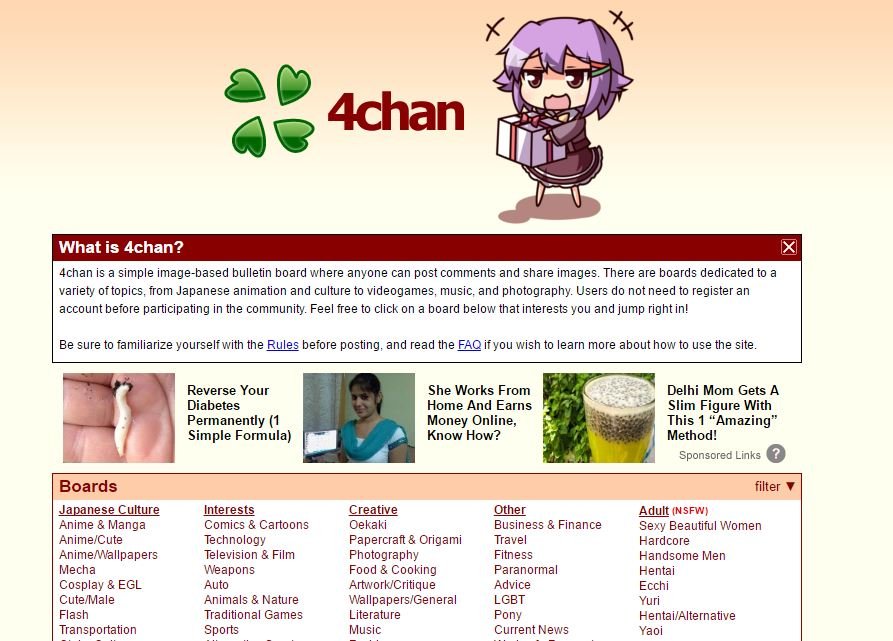 If revealing your identity while posting content is an issue, 4Chan is the best Reddit alternative for you. It allows users to post photos and comments anonymously, without registering themselves. There are different forums/boards where you can post and hold discussions about different genres like music, movies, technology, video games, Japanese anime, creative, miscellaneous etc. It even has a separate board for adult content.
4] Hacker news
Found in 2007, this is a site dedicated to hard-core technology buffs. This site was initially meant for hackers by hackers. It is the simplest news accumulation site which covers genuine technology, start-up and entrepreneur stories from authentic sources like Washington Post, The New York Times, BBC, Microsoft etc. It allows registered users to post a story, comment and up vote or down vote one.
5] Product Hunt
Product Hunt allows the users to search for the best products available. It is a haven for tech buffs that provides a list of almost every technological advance available. You can get a list on almost any tech stuff like best video games, top mobile apps, best website designs etc., form your own list or comment on an already existing one. Definitely a must to check before you splurge on any tech related product.
6] StumbleUpon
It is a discovery engine which lets you stumble upon a treasure trove of interesting information (including news, discoveries, new stories etc.) submitted by people across the world. You can start your journey by signing up to explore the different stories, liking or disliking them as well as saving and sharing the web content with others.
7] NewsVine
As the name specifies, it is a site where news of all genres is available for its user's advantage. The site is crowd sourced as well as posts stories from credible sources such as The Associated Press etc. Its users serve as news reporters posting interesting stories from around the world. The most popular ones are featured in the top page of the site. It also allows users to vote and comment on the news stories.
8] Slashdot
Offering the best of technology news from multiple sources, Slashdot is the site for all geeks. You can comment as well as participate in discussions about the story. You won't ever need to search any other website as this is a one stop gap for tech buffs.
9] 9Gag
Initially a site where users posted funny images and memes, it now has users that post useful, discussion worthy content. Anything new and interesting available anywhere on the internet can be easily found on this webpage. It has also added new sections which cater to different niches.
10] Digg
Easy to navigate, cleaner and an uncluttered UI apart from quality news from around the world make this one of the best alternative to Reddit. Registered users can participate in discussions on topics like news, videos, articles, gadgets etc. The site is well organised and easy to navigate, with the most voted story featuring on the top page. 🙂