To say that packaging is an important component of the food industry is an understatement. Packaging plays a crucial role in extending the shelf life of the food. An attractive packaging is also able to attract even the most critical consumer to purchase the product.
One of the innovative products that have been introduced in the past few years in this field is flexible packaging. These are six ways that flexible food packaging is revolutionizing how the food industry is doing packaging:
1) Prevention of contamination
Contamination is among the biggest concerns food companies have about their products. This will not be a problem for flexible packaging in most circumstances due to the fact that it can protect from UV rays and other damaging agents. it is highly functional to withstand minimal exposure to the things that would contaminate food and spoil them.
2) Versatility of material
Flexible packaging can be used for almost all kinds of food products. It can be used for dried goods like bakery supplies, tea, coffee and baked goods. Surprisingly, it also becoming popular as packaging material for some perishables like frozen food and meat.
This versatility is something that cannot be said of traditional packaging materials like plastic bottles and cardboard.
3) Extended product life cycle
One of the reasons why flexible packaging is becoming increasingly popular in the food industry is because of the additional life it gives food products. Compared to the old materials that were used by other companies, the quality of food is preserved and maintained for a longer period of time.
4) Cost effectiveness
Businesses in the food industry have always struggled about having to use water bottles and bags for their products. This is because they can result in larger amount of packaging expenses. The good thing about flexible packaging is that less resources are needed in its use.
Products also need less space with flexible packaging as they are not as compact as cartons or water bottles and can be folded in some areas.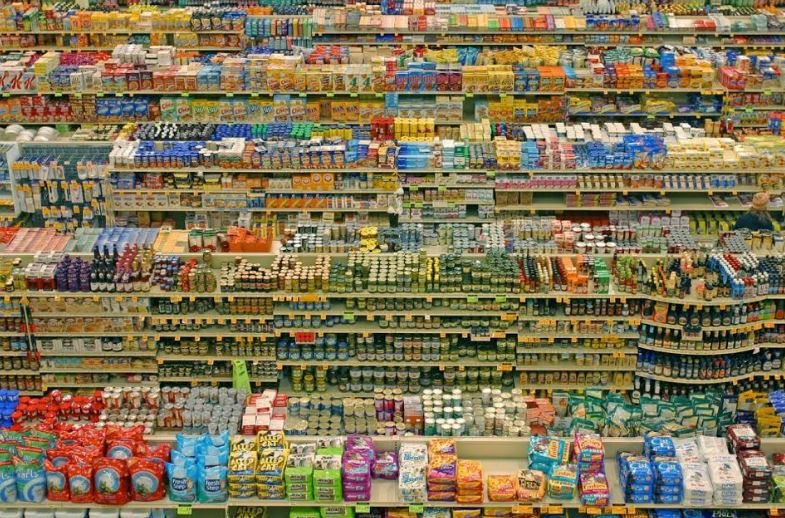 5) Customization
Flexible packaging allows for more creativity in the part of the manufacturers. You can create customized boxes and decide what shape or size the packaging will be, depending on what your needs and vision are. This is without spending too much on the packaging, which makes it a marketing advantage.
6) Attractive product packaging
Good product packaging is still something that is important for a lot of consumers. If a product uses packaging that is pleasing to the eyes, they will be more likely to buy it. Digital pouch printing allows companies to go all-out with the graphic design of their packaging.
There is a reason why the use of flexible packaging is catching on all over the world. Due to the many benefits of this packaging material, the food business will be able to save a considerable amount of money. It can also be one step for the company to increase its profits due to the cost effectiveness and appealing look it gives the food products.