When developers hit on a winning formula, it's rare that they'll deviate from that universe for a considerable amount of time. Indeed, as Game Rant highlights, Sony have accrued over 300 million sales from 12 franchises alone. While critics might say this is due to a lack of creativity, really, there's another factor at play.
Creative designers work studiously to create amazing franchises and worlds, and it's because of that they receive so much interest. Indeed, some of the greatest games in the world today exist purely because of the brilliant nature of the worlds they create; Zelda, one of the most potent examples, shows this clearly.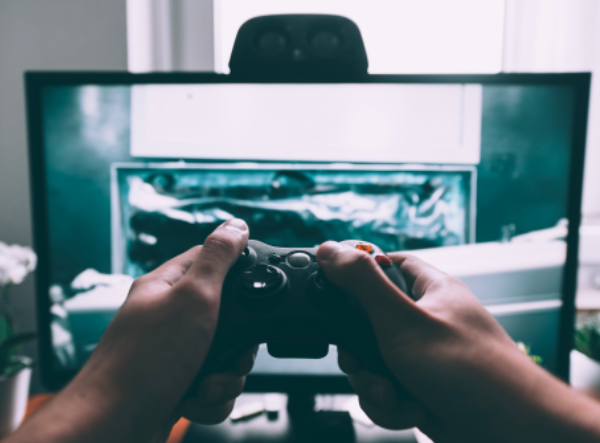 Beloved characters
Zelda has been running every since 1986, but its popularity truly exploded with 1998's Ocarina of Time. Since then, the beloved franchise has gone from strength to strength.
Skyward Sword remains the new gold standard for the series, according to observers including the Washington Post, and game direction is said to be moving to match the impact of that title.
There's a good reason that Zelda has been so beloved for so long, and that lies in its interactions with the gamer. Each title brings back favored characters, exemplified by Link and Zelda, but also favored enemies, such as Phantom Ganon and Majora.
The developers understand the connection gamers build with both the heroes and the enemies, and rely on that to ensure each new title will stand the test of time.
Incredible lore
Another franchise that has beaten the odds to remain an all-time favorite is Warcraft. While these days the world is personified by it's ever-growing World of Warcraft, the universe of Warcraft is supported by a startling range of other media, including books and film.
What's more, it's the original games that are most beloved. The initial Warcraft games changed how real-time strategy games are played, and its landmark edition, Warcraft III and its Frozen Throne expansion, have been so well received that they were remastered, according to Reuters.
Aside from being a genuinely brilliant strategy game, Warcraft III also had a compelling story and likable characters – both good and evil.
Grand Theft Auto
Many are unaware, but the initial GTA games were top-down arcade-style killing fests. There were missions and stories, of course, but the fun was in the destruction.
The games have evolved significantly since then, encompassing a mob thriller (GTA 3) and Scarface-style cinematic blockbuster (GTA: Vice City), but ultimately settling on the template set by GTA IV – open-world storytelling with a real human edge.
While evolving from simple origins, GTA games are now defined by their compelling and touching stories, where even the shady acts of the player-led protagonists are met with sympathy by the viewer.
What this shows is that the most crucial element to developing a successful and beloved long-term franchise are characters. Building compelling worlds, populated by relatable and lovable arcs, is key. This template will be something to bear in mind for developers looking to generate a legacy.