For many in the Technology Industry, the thought was that Oracle had come too late to the cloud industry. However, recent moves by the technology giant show that Oracle may simply have bided their time, waiting for just the right cloud market to enter. Charles Phillips Oracle CEO until recently, began putting the wheels in motion for Oracle to move into the Marketing Cloud, a new phenomenon in the Cloud market, and the dividends are beginning to come in.
Oracle Taps Into Cloud Industry:
New Cloud Industry:
The marketing cloud is new in Cloud Computing and technology companies have begun to compete with marketing and sales applications designed to tap into the market. According to experts, Oracle is stepping out as a clear leader in building technology that is very similar to that created by Apple and to the Amazon Web Service (AWS).
Changes In the Marketplace:
When cloud computing began growing in popularity, it was all about storage and inter networking technology. Today, Mobile, consumers, data and outcomes that are business driven. The focus has shifted to not only getting customers but to retaining them as well. New apps are allowing marketing groups to extend their reach into new classes of target markets.
What is the Marketing Cloud?
The marketing cloud includes data services, automation and targeting, but also focuses on content. With new algorithms in search engines, content has grown to be significant in marketing, which is why Oracle has added it to their cloud marketing technology. Purchasing patterns among consumers are changing and businesses no longer want promises of massive sales that are only achieved with huge upfront costs. Companies want to buy as they grow which is a key concept of cloud computing.
Heavy Investment in Research and Development:
Oracle has chosen to invest heavily in research and development, assembling a massive offering in cloud marketing. The technology giant is moving past their database product and working toward sharing, publishing and collaborating on the social level. Oracle says their focus is beyond advertising but more about a connected consumer network through digital methods. In addition, Oracle is forging partnerships with newcomers and veterans alike in technology. Many in the industry are comparing Oracle to Apple where the company owns the platform but offers partnership tooling for their apps. Like Apple, Oracle has discovered that mobile apps are a money-making venture and their third party ecosystem is leaning in that direction.
Data is Critical: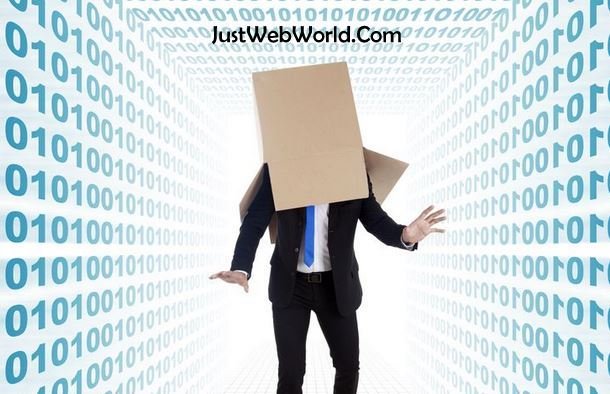 One thing Oracle has learned by watching what other technology companies do with the cloud is that data is critical in marketing. Large pools of data can identify buying practices of consumers, creating a virtual "buyer DNA" that can be used for future marketing efforts. By using data to determine who is buying, what they are buying and how they buy, Oracle's marketing cloud can improve sales results and give businesses a better return on their marketing investment. In addition, cloud marketing can create models that are based on the business and not restricted by the IT department.
Although many experts believed that Oracle had missed the boat when it came to cloud computing, it turns out that by sitting back and waiting for the technology to build, they were able to identify an area where cloud technology was being underutilized. With their new focus on the marketing cloud, Oracle stands to gain a significant portion of the market and grow tremendously with their new focus.