You know that your business needs to be constantly improving to stay competitive, but it can be challenging to implement successful improvements when you're dealing with a limited budget.
However, that doesn't mean the task is impossible. When your finances are limited, you'll just need to use some extra work and creativity to turn your business dreams into reality.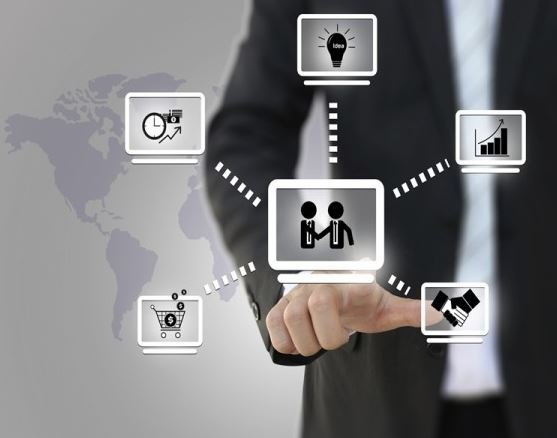 Venture or Business Improvement Tips
1] Harness the Power of Networking
Other business owners can be incredible resources, and it doesn't cost anything to harness the power of networking. When you chat with other professionals, you can both learn from each other.
Honesty is an important part of a successful networking relationship. Be open and candid about the issues that your business is facing, and don't be afraid to share what has and hasn't worked for you with others.
It's not easy to get constructive criticism from others, but listening to those who have been where you want to go will help your business thrive.
If you're not connected with other business owners in your area, search for networking groups or events. If your schedule is already packed with commitments, you can even join an online networking group or message board to interact with others at your convenience.
2] Search for Free Educational Options
You might be surprised to find out how many educational opportunities are available at no charge. Many companies provide free resources that can benefit your business, but you have to take the time to research and find out about these options.
For instance, Room5 periodically offers informative webinars, and two sessions will take place on October 21 and 23, 2014. You can register for this free webinar and take advantage of the helpful information without paying a penny.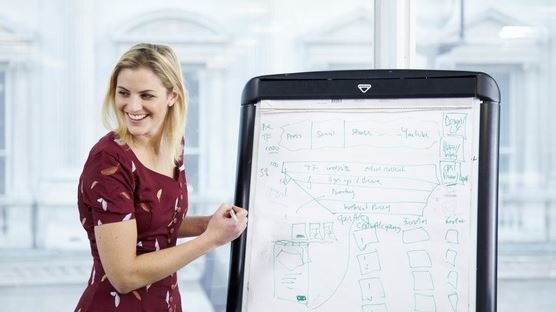 The Internet is another wonderful free resource. Stay informed about current market trends, research new products and learn how you can implement these things into your business just by browsing the Web.
3] Try Something New
Research is very helpful, and you don't want to put your business at risk by making rash decisions. However, there comes a point when you'll need to be brave enough to try something new! Offering the same products and services over and over might be a safe route, but your business cannot grow unless you're willing to take some risks.
The same goes for improving your processes. There is always room for improvement and you should be active in seeking out the best ways to do that. For example, you can learn how to set up robocalls and free up a lot of your time that way.
Read: Boost Your Video Marketing Success
Of course, it's important to try new things that you've carefully researched and evaluated. One of the biggest mistakes many businesses make is trying to implement too many new things at once.
Increase your chance of success by making one small change at a time instead of performing a major overhaul of your business.