To run a business requires hard work. You should study trends, your competitors; in short, everything. Unprofessional business handling can render your company bankrupt.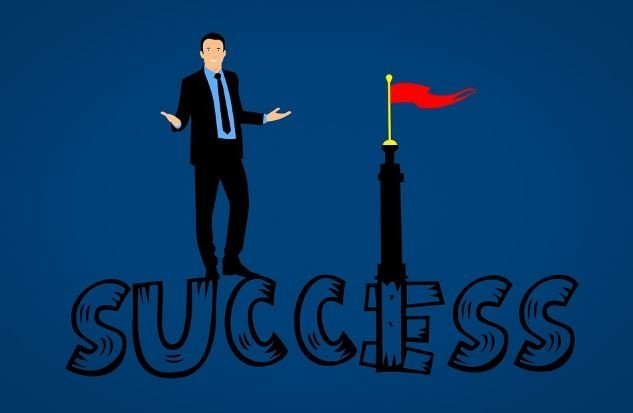 However, why do businesses close down? According to statistics released by Bloomberg, they concluded that most of the companies close after 18 "successful" months of failure. They stated some reasons, which we are going to mention in this article.
The truth is, this is just one out of many discouraging statistics related to business. So, if you are new to an industry, what makes you think that you cannot end up like the rest? Here are four tips that could help you run the company like the pros.
1] Learn your market
Your business should make a difference. That should be one of the reasons you established it. Nonetheless, most proprietors neglect this part when launching their firm.
Lay out the problems in the market, and some of the issues you wish to fix. The market is always in need of new ideas, even when millions of businesses arise. Companies need each other to survive, by the way.
Invent a new product or twist one that other enterprises lack. It could be a benefit or a change in price. You will only learn the market if you do your research correctly. That way, you will know your demographic, which will save you time (which is also another name for money since time is money).
2] Do proper branding
No business can survive without appropriate branding. Those that skip this part may have problems at a later stage. What do you think will encourage customers to trust you?
Brand yourself. Start with the product that you wish to release to the market. Bring out uniformity in everything that you do. For instance, you could print out t-shirts, which you will require your employees to wear when working in your office.
Those that do proper branding will have an advantage over their competitors (I would have said enemies but let me be polite). Your customers will trust you, and often if you ask them, they feel safe even when you are facing a problem in your product or organization.
3] Go online
Whoever invented the internet was a genius. It may have taken time to come up with such a great idea, but the thing is, his or her work is commendable up to today.
Successful businesses are taking the online route for two main reasons. One reason is to expand their clientele through exposure, and two, for advertising, marketing, and public relations. Create an active social media page because that is the first stopover for most clients when they hear about you.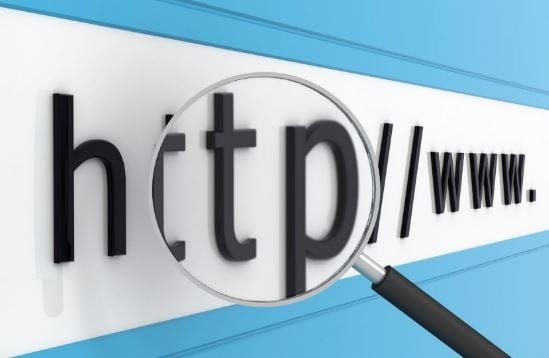 Establish your presence with a website. It may be a significant milestone, but the benefits outweigh the investment you put initially. Work on the overall format of the site, and if you want quick results, hire San Diego SEO marketing to help you find your foot on an SEO level.
4] Prioritize your customers
Many C.E.O.s wish to make an impact on their clients as soon as they set sail. However, that may not come true if you place them at second place.
I mean, second place is undervaluing your customers. Make them your priority by communicating your organization's vision and policy properly. Use the right words when communicating all these things as one word can put them off.
Hire the right employees. Examine their character and be sure to fire anyone that goes against the organization rules. On the other hand, be kind to your staff, as this will improve their attitude. They may also extend the same kindness you offer to your customers, which means your clients will be happy.
Conclusion
Run offers occasionally. It is a positive way of marketing new products to your customers. Additionally, it may also assist in eliminating dead inventory within your store.
During any crisis, consult experts who you believe could help you figure your way out of any disaster.