Vikas Gupta became popular for his latest work in the reality show Bigg Boss 11, where he entered the show as a participant. He has seen his up's and downs. The show did give him a lot of gossips to talk about him and also helped him gain more followers on a Social media platform.
Vikas Gupta (Producer) Profile, Wiki, Complete Details
However, not many people know much about the Vikas because he has been keeping a low-profile, but you never know how much he is going to reveal about himself outside of the show.
1) Vikas Gupta Personal Life
Vikas Gupta was born and brought up in the Dehradun. He has a brother, whom he had completed his education at a local school in Dehradun, then later went separate ways to pursue their education.
He did go to the college of Arts and Music, where has learned about acting skills, production, writing and many other art related things.
Vikas Gupta only dream was to work in the entertainment industry as he had a passion for Writing, Producing shows and many other tasks.
2) Vikas Gupta Career
Coming to the career, the family of the Vikas supported him to make his dreams come true, he was passionate about his work, and he was also making efforts to work with popular producers in the entertainment industry.
He has taken many small jobs and also did odd jobs to secure daily food and to progress in the field.
His efforts to work for the major production team happened when he interviewed for the Balaji telefilms entertainment, which is a huge production house with the majority of the daily soaps running on the major channels today.
Ekta Kapoor liked the work of Vikas, which has led to his major role in Balaji Telefilms and his role as the creative head, which paid him well.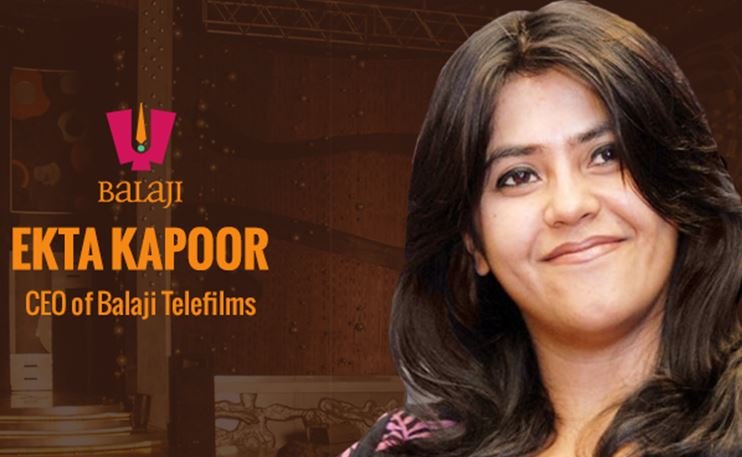 Under the Balaji, Vikas has worked on shows like,
Mahabharat – The show did give the production a lot of headaches because it isn't easy to meet a standard under a budget, which has also challenged to make it up to the Ekta Kapoor expectations.
Kyunki Saas Bhi Kabhi Bahu Thi – The longest running show, which has pushed the limits of Vikas to give his 200%. The reality show has 1833 episodes under its belt. Millions of people watching all-over India and keeping up with the people are what a creative head does.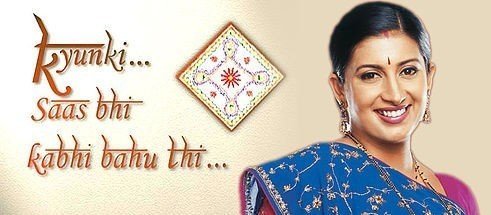 Kis Desh Mein Hai Meraa Dil – The show has more than 444 episodes, and he has led the whole show from start to finish. The show aired from 2008-2010 on popular channels Star Plus.
Ekta Kapoor and Shoba Kapoor were happy with the work of Vikas Gupta, but he had other goals in his mind, which has led to his departure with the Balaji Telefilms.
He left Balaji Telefilms legally in the year of 2011 for better.
Vikas Gupta has amassed a large number of contacts and connections throughout the industry, which is the fuel for his own company.
He made around Rs.10Cr during his presence in the Balaji Telefilms.
He also made very good friends in the industry, whom he promised roles in his upcoming shows, Karan Kundra is one of them.
3) Vikas Gupta Production
The next big project for him was to start his production, which turned out to be the best decision for him that has led him to make millions of dollars in this entertainment business.
The vision of the Vikas is young, which was to target Young & Teenage audience, which he proved himself successfully. He has produced many shows with his own money and used his contacts to pitch his ideas to the major channels, and one channel agreed to air his shows on a long-term basis.
Gumrah: End of Innocence – One of the biggest shows on the Channel V is Gumrah. His first show, which he produced made him millions of dollars. The show has five seasons and 269 episodes in last four years. The show had its first host – Karan Kundra, in the next season Abhay Deol, Karanvir Bohra, and the final host is Karan Patel.
Kaisi Yeh Yaariaan – The show has two seasons and 337 episodes combined, which is a commercial success. He pitched the idea to many channels, and he was to get a spot on MTV, which is a major channel in India.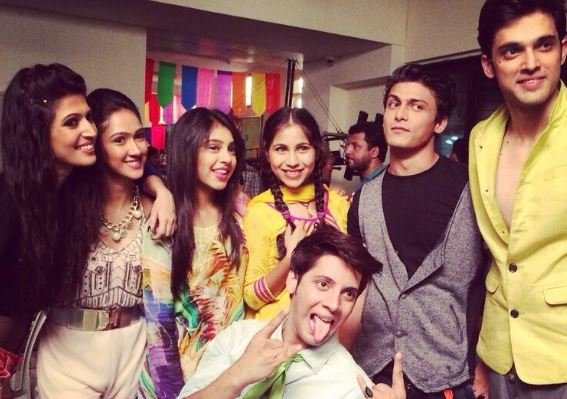 V The Serial – He created the story, which he sold the rights to Ekta Kapoor and Shoba Kapoor, the show aired on Channel V. The show wasn't enough to get the attention of the audience. It was successful with 75 episodes under its belt.
Yeh Hai Aashiqui – Vikas pitched his idea to many channels, then he got the hold of Bindass, which happen to be a good deal because he made four seasons of this show with a total of 144 episodes.
MTV Webbed – Another popular show from the production house of Vikas again he got the attention of the MTV India, and he was able to secure a spot in the MTV. The show now has over two seasons (tagline is Love and Lies), the MTV has also planning to go for season 3.
The series of successful shows and his track record has gained him a lot of respect from the entertainment field and also gave him an opportunity to work for MTV India.
Currently, he is working on his production team also working as a programming head in MTV.
4) Vikas Gupta In Bigg Boss 11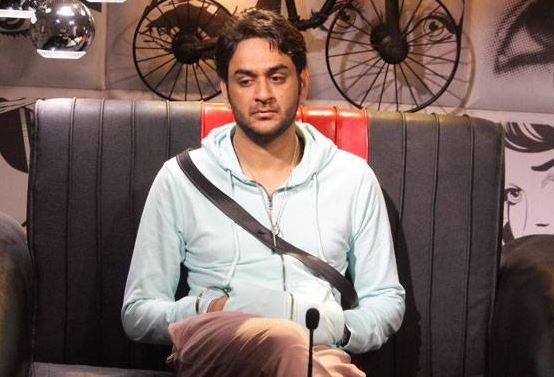 As an Actor, Vikas has not proved himself as an actor; he landed himself with an opportunity to participate in the Bigg Boss show, where he will make Rs.25,000/Week. He has been strong on the show, and we have to wait and see how things will turn out.
Vikas has a job at MTV, he is a writer, and has his own production house. Not only that, his net worth is Rs.10Cr/Year.