VoIP Service Work for Businesses, As a Business owner, you know that you need to remain in touch with your customers. Whether you own a new bakery that just opened, or you have a larger company with dozens of employees, you need to have a way to reach out to your vendors and let you customers reach you. VoIP service is a type of phone service that uses the Internet. This helps you keep your costs down at the same time that you have a secure phone line for you business, and the Services can grow as your company grows.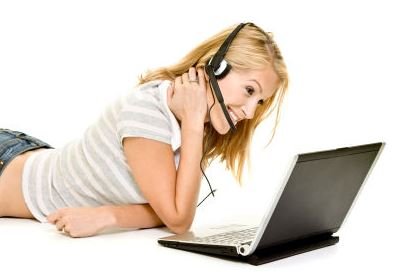 How VoIP Service Work?
Choosing a Customized Package:
Choosing VoIP phone lets you pick a package and customize it to meet your needs. Do you have vendors and suppliers that still demand you send in orders via fax? With your package, you can add fax services to your package and get a dedicated number that lets others send faxes directly to you. You can also add SMS to your package, which gives you the option of sending and receiving text messages. No matter which services you add to your package, you'll only pay for the ones that you use.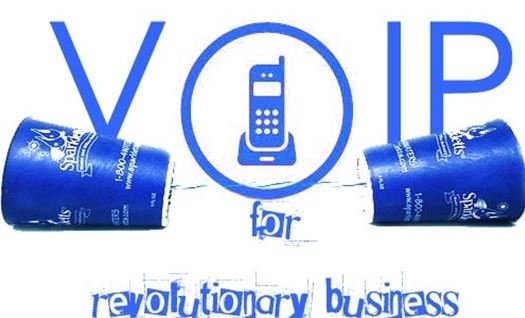 Read: UPS System For Business
Installing VoIP:
VoIP might sound complicated, but you can easily install the system in your office in just a few short minutes. Once you sign up for a package, you will receive a phone adapter that relies on the high-speed Internet you already have. You simply plug this adapter into the modem that you have on-site or any other device that providers your workers with an Internet connection. Take the cord for your telephone into the back of the adapter and check for a signal. As long as you have a connection to the Internet, you can use your telephone.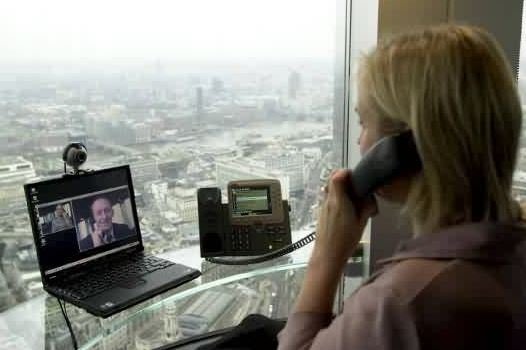 Read: Improve Your Venture or Business
Other Features:
As your business grows, you will likely need some additional services for your company. With VoIP services, adding those new features is a snap. Advanced voice mail lets you set up different mailboxes for different employees or different departments, and you can even arrange for messages to come to you as text messages. With custom greetings, you can select different messages that callers will hear when they call you company. Other popular features for businesses include advanced call routing, call waiting, caller ID and management tools for online users. When you sign up, you can get started with VoIP as early as tomorrow.