Mental conditions such as depression, anxiety, and other conditions often go hand in hand with drug and alcohol addiction. If you are suffering from substance abuse, seeking professional help to discover the underlying psychological factors leading to substance abuse and begin treatment to help you break the substance abuse cycle is crucial.
The co-occurring symptoms of dual diagnosis include cognitive impairment, poor impulse control, hallucinations, paranoia, self-destructive behaviors, and other mental illnesses.
The good news is that this treatment helps patients overcome their addictions and improve their overall quality of life, making this treatment increasingly common in addiction recovery.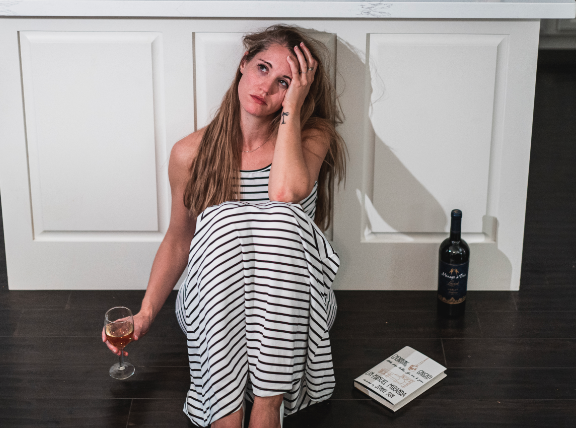 Dual diagnosis treatment is a type of treatment that combines substance abuse counseling and mental health therapy. This combination helps patients who suffer from both addiction and mental illness. The dual diagnosis treatment approach aims to treat these coexisting issues simultaneously.
What Does Dual Diagnosis Treatment Entail?
Dual diagnosis treatment centers provide programs to address dual diagnosis patients unique and complex needs. The programs incorporate various evidence-based treatments such as individual therapy, group counseling, family therapy, intensive outpatient services, medication management, relapse prevention training, and case management.
Dual diagnosis treatment also involves addressing the underlying causes of addiction and treating addictive behavior and the associated psychiatric illness.
Benefits of Dual Diagnosis Treatment
The treatment allows patients to receive the necessary care without waiting for their substance abuse problem to resolve before receiving treatment for their mental illness.
It provides patients with the tools and skills to manage their symptoms effectively. It also better equips them to cope with their triggers. The treatment program helps you learn about your past traumatic experience and pain without reliving it to work through the trauma. Here, you learn essential skills to help you not let the painful experiences affect your life negatively.
It is a holistic treatment that considers the whole person: mind, soul, and body. Dual diagnosis treatment looks at what the patient needs, clearly understanding the patient, their illness, and the entire situation.
The treatment changes your behavior and thought processes to enable you to achieve your goals and become a better version of yourself. The treatment aims to help you build a better place for yourself and the future you wish for.
It offers normalization. Once the doctors understand a patient's diagnosis, they design a tailor-made treatment plan for their recovery. Enrolling in a dual diagnosis treatment program speeds up recovery and curbs the stigma associated with getting treatment, taking medications, and having the condition.
It encourages the patient's family to learn about the condition, helping them realize the condition is normal and how to offer the necessary support for recovery.
Conclusion
Regardless of which condition triggered the other or what led to each diagnosis, getting dual diagnosis treatment is important. Also, remember that resolving only one issue will not prevent the triggers of the second issue from manifesting. If you follow this approach, relapse is inevitable since the treatment is incomplete. Or if you need to have yourselves checked at the comfort of your own home, it is important also to consider having an online MAT clinic appointment.