Reports have emerged that Disney are considering their options regarding a move into the sports betting industry.
There is talk that this could turn people away from the brand, but with the industry poised to take off globally, there is no doubt that sports betting could become a hugely profitable arm of the Disney brand, helping growth in other areas.
The main reason why Disney could make this move a success is because of the ESPN and ESPN+ options they have, which would allow them to advertise straight in front of sports fans.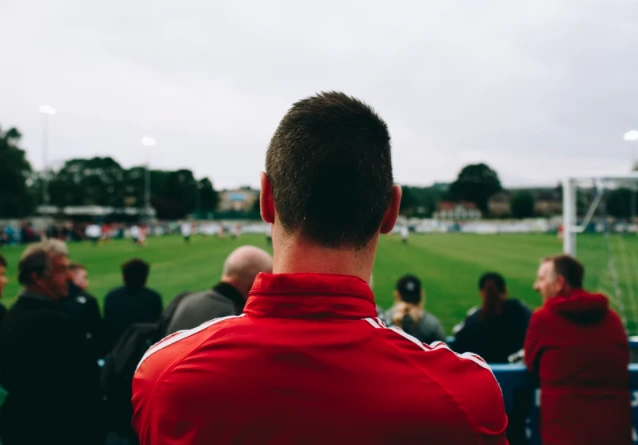 This would give Disney a big advantage over others that are on this list of new bookmakers as they would have the power to advertise on the biggest platforms, rather than having to build up to that.
Why Does the Sports Betting Industry Appeal?
You only need to look at the figures to see why any company would want to move into the sports betting industry. Americans wagered around $3 billion on sports betting for the first time in October 2020.
Revenue inside the industry was 53% higher last year, standing at $237.5 million. The industry as a whole around the globe is expected to be worth $43 billion by 2025, partly due to the growth in the USA.
Since the change in legislation to allow legalised sports betting in 2018, more than 20 states have changed their laws to allow betting to take place, with more expected to follow and join them. Not only this, but major leagues have embraced it.
The NBA, NFL and NHL all have gambling advertisements and partnerships in the league, with companies paying huge sums to become official gambling partners or big sponsors for individual teams.
The way in which these leagues have embraced sports betting, rather than keeping it away from centre stage, like they have in the past, has been a real boost to the industry.
This will have been noticed by those who are looking to get involved, but haven't already, and will no doubt have given them more confidence to make the move.
Disney and ESPN
Not only have we seen leagues and teams embrace gambling by allowing many sponsorship deals to take place, but we have seen TV networks do the same.
Both national networks and regional TV providers have signed deals with gambling providers. Given the fact that Disney owns ESPN, the company would be in a position to have a prime time advertising spot straight away, even though they are a brand new sportsbook.
This would put the new Disney branded platform in front of the ideal people it needs to advertise towards, and it would do that while they are watching sports, which they would then be able to gamble on.
Given the nature of the sports betting industry in the USA right now, Disney would certainly be able to cause a splash from the start, given the reputation they have.
However, combine that with their links to ESPN and ability to advertise immediately to sports fans, and that should be enough for them to thrive and become a big player pretty quickly.