When the use of the Internet became popular in the 1990s, industry insiders made dire predictions about the future career prospects of salespeople. They assumed the Internet would take over the sales process completely and prospective customers would have no desire to interact with salespeople to obtain information.
Internet Made the Salesperson an Unnecessary Cost?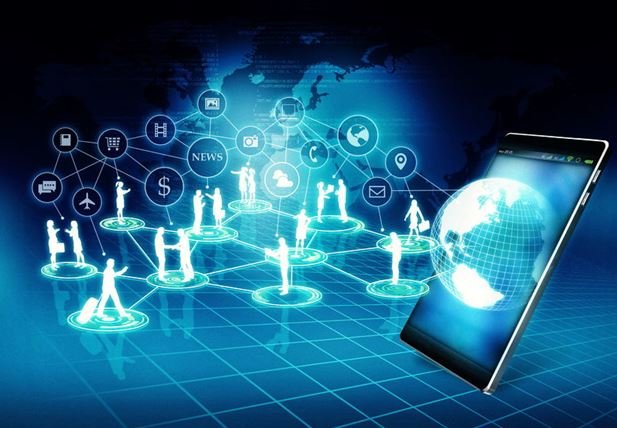 Fortunately for those who make a living in sales, this has not occurred. In fact, the number of salespeople employed in the American economy has even seen a marginal increase since 1999.
How the Internet Made Salespeople Even More Valuable While Giving Customers More Power
Rather than destroy the field of sales, Internet connectivity has greatly enhanced it. Sales professionals can now gain deep insights about their prospects via social media and customer relation management (CRM) software has allowed them to dramatically improve their overall efficiency. In short, the Internet created a whole range of sales enablement tools that did not exist before it did.
Despite the benefits the Internet has provided to sales professionals, no one can deny that it has given more power to consumers than anything else in history. People can now obtain detailed information about products and service they want to buy and the companies that sell them. This means the sales cycle starts quite a bit later than it did in the pre-Internet days.
Salespeople don't invest as much time in research before presenting to a prospect because he or she had already done that. They focus more on building relationships and demonstrating exactly how their product or service can solve the client's problem.
A Company's Website is Its Online Calling Card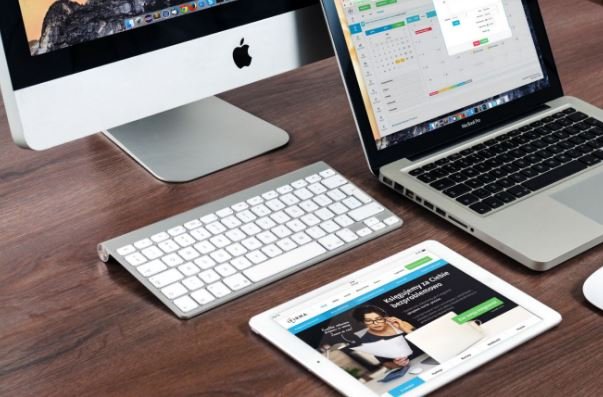 When a potential customer lands on a business website, the company has a matter of seconds to convince him or her to stay and look around. Difficult navigation, a lack of valuable data, and even hard-to-read fonts and colors can have that person clicking away as fast as he or she arrived at the website in the first place.
Considering that most consumers visit a company's website to research products and services before ever contacting a salesperson, it's vital for businesses to provide exactly what they need. By the time a customer reviews a company's website, he or she is approximately 90 percent through the sales cycle already.
The website needs to be responsive, informative, and easy to navigate. Any businesses that is not receiving the follow-up from its website that it expects should consider these improvements:
Make sure prospects can access and easily scroll the website from any device, including a laptop computer, mobile phone, iPad, tablet, and desktop computer.
Add a blog with fresh, relevant content that directly addresses a customer's pain points.
Ensure that all contact information is current as well as details about all available products and services.
Include free resources such as videos, eBooks, and PDF downloads that go in-depth with common customer questions and clearly demonstrate how the company's product or service can meet a need.
Include a clear call-to-action that directs website visitors to their next step in the sales process.
The needs for effective salespeople will never go away, but companies need to invest in their websites to ensure that prospects even reach out to a sales professional. 🙂