We all look for ways to earn more money and this is greatly offered by many different opportunities but the stock market is one of the most popular and most used forms of investment as well as earning, for many individuals.
Most Expensive Stocks In BSE and NSE (India)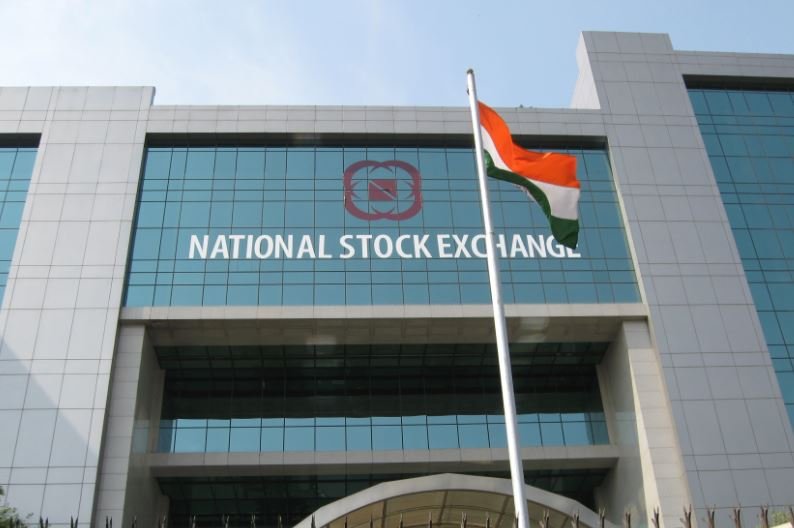 The workings of a share market can be quite confusing and not to mention risky. If you buy the wrong share and the price of the said share in the market plummets, then it means that your money invested in the share has also been lost.
Many people will recommend you to buy shares as an investment because if the price of the share you bought increases then you are essentially earning yourself a good deal of money without much effort.
This doesn't mean that you enter the stock market and purchase a stock without any knowledge. Knowledge about the workings of a stock market and about the stock you want to buy is crucial otherwise you might find yourself making the wrong investment and losing your hard earned money.
So here I give you 10 of the most trusted and most expensive stocks in India for making the right investment in stock market.
MRF (Madras Rubber Factory)
MRF Per share price: ₹98,380.
The Indian Tire Manufacturing Company; Madras Rubber Factory or MRF has held the top spot of being the most expensive stock price in India for quite a while.
The shares of MRF seem to be increasing at an astounding pace, for example the share price was ₹18,700 in February, 2014 and within just two years the price has risen to ₹40,000; thus making it most lucrative shares in India. Currently the MRF's share price is ₹ 55,800.
Eicher
Eicher Per share price: ₹ 3347.
An Indian automaker Eicher, is one of India's top manufacturer of Commercial vehicles and they also own Royal Enfield, a popular Indian Premium Motorcycle brand. In February 2014 the price of one share was just ₹ 4,500 and it has quickly risen to ₹23,000.
Bosch
Bosch Per share price: ₹19,294.
The German based Engineering and Electronics Company, Bosch has the third highest share price in India. In February, 2016 the price of one share was just ₹ 8,857 and currently it possess as a great investment as the price for a share has increased to ₹ 21,175.
Shree Cements
Shree Cements Per share price: ₹24,500.
One of India's biggest Cement production company, Shree Cements has Bangur Cement as its flagship brand and as Shree Power it also produces and sells power. In the past 5 years the stock price has increased 47 % with the current price being ₹ 15,200.
Page Industries
Page Industries Per share price: ₹41,100.
Jockey India or Page Industries is the licensee of Jockey speedo and underwear in India as well as Sri Lanka. Jockey being one of the most popular clothing brands has caused tremendous increase in its share prices. Within the span of a year the price of a share has increased by ₹ 7,000.
3M India
3M India Per share price: ₹23,500.
American multinational conglomerate corporation 3M's Indian unit; 3M India has made quite a name for itself. In the span of a year the price of each share has increased from ₹ 7,000 to ₹ 12,600 thus making it the 6th costliest stock in India as of January 2017.
Honeywell
Honeywell Automation India Per share price: ₹36,400.
A Building Automation Solutions provider; Honeywell Automation India Limited has been listed in BSE and NSE. The share of this stock has garnered the 7th place as its stock price rose from ₹ 2,500 to ₹ 8,961 within almost 3 years.
Polson
Polson Per share price: ₹11,680.
Currently Polson is into Leather extraction business but formerly it was a Dairy brand. It secured the 8th place in the list of 10 costliest stocks because from February 2014 to February 2015 there was a ₹ 7,000 increase in share price.
Tide Water Oil
Tide Water Oil Per share price: ₹ 867
One of India's biggest Lubricant Company;Tide Water Oil has become the 9th most costly stock prices in the Indian market as there was a ₹ 7,000 price increase within a year.
Borosil Glass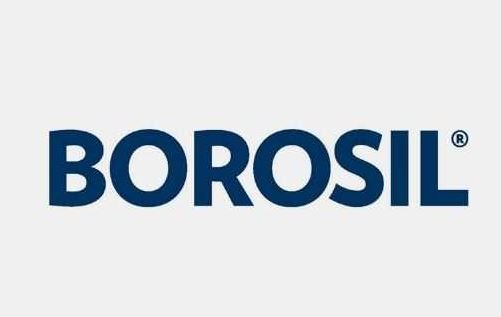 Borosil Per share price: ₹410.
The Gujarat, India based Glassware Company, Borosil Glass has established itself as one of India's largest glassware producing companies thereby making it a great investment stock.
Earn a little extra by investing in one of these lucrative shares in India!