If you are looking for a gift for your wife, then there are high chances that you already know the things that make her happy. You've been together every single day for years, and well, you know every bit of her, what she wants, what she doesn't want and what will make her smile the most.
So, it's just that you've got to play a little with your mind and think of the one main thing that is going to make her birthday special.
How To Choose A Birthday Gift For Your Wife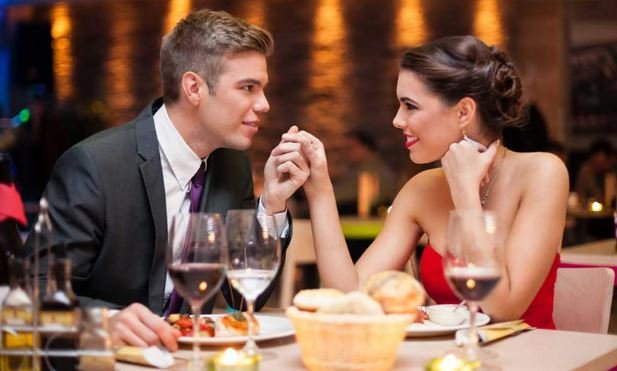 You see when it comes to women, we do understand the fact that deciding a gift for them becomes difficult because they've got a long list of things they like which is obviously very tricky.
Now, if you are someone who has his wife's birthday coming up and if you are looking for some gift ideas, you are at the right place, reading the right article.
Today we are going to jot down a few tips that can help you figure out the one perfect gift for your wife, but before getting started, we'll tell you a secret that women always like and prefer the gifts that they can use. So, just keep this in your mind and now follow the tips that we are about to give you.
1) Give her something that she wouldn't buy for herself
There are times when we all wish for a certain thing so bad that we keep thinking about it all day long, but we never dare to buy it. Sometimes it's because of the price tag, and sometimes it's just that most women don't have the courage to spend a little on themselves and they consider their wish as a waste of money.
Now, this is where you as a husband have to use your skill of being a good listener, there are high chances that your wife has once in a while told you about what she wants, but she never got it for herself. Well, this is it, this is the moment for you to go get up and buy what she always wanted.
This can surprise her, and it will also give her an idea that yes you do care about the little things she says to you on random days.
2) Show her that you care
The price tag on the gift won't matter much to your wife so instead of buying something really expensive, why don't you go for something that shows her how much you love her and how much you care about her?
This will be more meaningful and valuable for your wife, a gift that shows her your true emotions, a gift that says what you don't have the time to say every day. Tell her that you love her and gift her something that would make her blush and brighten up.
3) Give her something that she will enjoy every single day
Want to make it more special for her? Give a gift that can come handy for her every single day. This will help her miss you all the time while you are at work and that will ultimately increase the bonding and love between both of you. You can give her anything that she uses practically every day. Believe it or not, such gifts make women happy.
These are the few tips that you need to keep in your mind while buying the perfect gift for your wife. So, don't wait any further, go out and prepare for her big day.