Maybe you had been struggling to find an online English teacher to horn your skills or acquire skills for starters in the language and you're almost giving up. All is not lost yet as you can still follow up your dream to a logical conclusion by learning English online through Preply.com.
The Ultimate Guide to Online English Speaking Lessons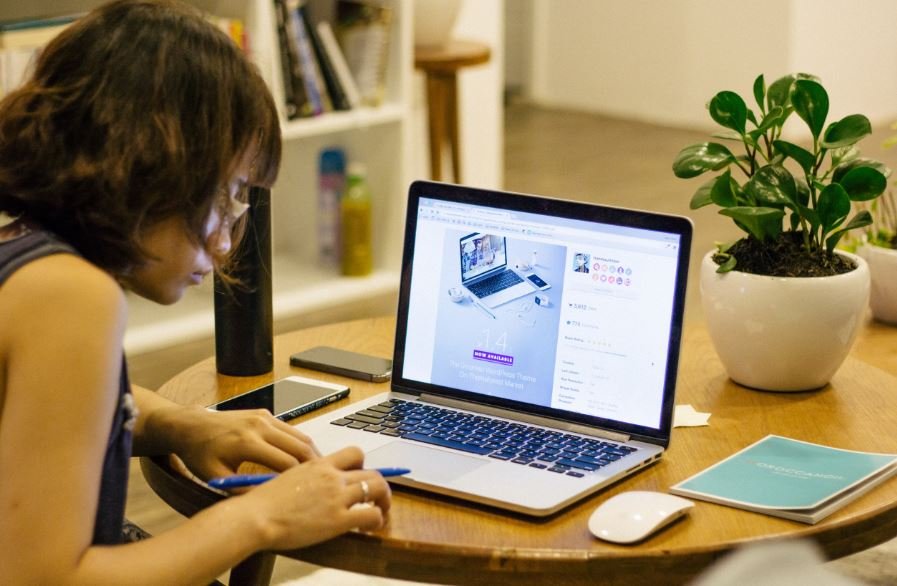 Many beginners and even professionals are opting to learn English online through Preply.com since you choose your online English tutor and best of all get to pay as low as $2 per hour.
Preply.com is an online platform available for anyone willing to learn their language of choice from the basic level to a pro level and in our case, English.
First off, choosing the best for you from a long list of qualified professionals in Preply.com is not an easy task. The following tips will help get you through:
1) Choose up based on your budget
It is wise for you to put your budget in the forefront as you choose your English tutor. Determine the maximum amount you can pay then choose depending on the price the tutor offers.
2) Read tutor reviews from active students
The number of reviews a tutor has will correspond with their experience in the field. Read what the students say about the tutors. This will help you know the tutor more and hence make a better choice.
It is equally important to consider the rating of the online English teacher since the rating expresses student satisfaction in an indirect way. This will further improve the chances of choosing a suitable teacher.
3) Browse the tutor profile
Browsing tutors' profiles gives a lot of information that you wouldn't get by just glancing on the tutors from the list. Information like the number of people the tutor can handle in a group is displayed on their profile.
The following are the advantages you get to experience as soon as you log in to Preply.com and are about to choose a tutor:
i) User-friendly platform
Preply.com is very easy to use starting from logging in or signing up for those new to Preply.com to the last step of acquiring an English tutor. The whole process is clear and easy to follow.
ii) Multitudinous and highly responsive tutors
Preply.com has over 10 000 online English professionals willing to share their skills. You get to witness an overwhelming response when you post a request. They are also very down to earth and easy to talk to.
They have a vast experience in the field with the least experienced having three years of experience.
iii) Includes reviews and pricing for the teachers
Preply.com includes a review for teachers and even comments from their students so you get to know what your tutor is like before you choose them. In addition, the pricing per hour of the respective tutor is clearly displayed so you can decide if it complies with your budget.
iv) Has an online forum and Q&A platform
Maybe you had a question concerning a certain issue on the English language or even about Preply.com, this site caters covers you since you can post the question on the Ask tutors segment and expect a quick response.
You can as well participate in discussions with your fellow students in the language you are undertaking: English.
v) No travel time for both your teacher and you
The whole teaching process is online meaning that you can do it from the comfort of your own residence. After making an agreement with your teacher you attend the classes and receive your notes online. How cool is that!
vi) You can learn using Skype
By using Skype, this simply means you get to talk one on one with your tutor. The advantages of using Skype are incomparable. You get to choose between audio and video calls depending on your preferences.
https://www.youtube.com/watch?v=hOzEKQRbLHk&feature=youtu.be
Conclusion
Learning English through an online English teacher using Preply.com is probably the best move towards the right direction. But your success will largely depend on you and the tutor you choose.
It is, therefore, important to apply the aforementioned tips and use Preply.com to your advantage by getting the best tutor and working smart to achieve your set goal: learning English online 🙂