Galaksion is an advertising network that has been operating in this industry since 2014. The service guarantees high-quality traffic because it is only received directly from trusted partner website owners. Improvements are introduced every year and partners get pleasant surprises in the form of new features.
The start of 2021 saw the introduction of the CPA payout model. Now, you can pay only for conversions without having to worry about draining your budget with no results. This and many other advantages set Galaksion apart from similar services.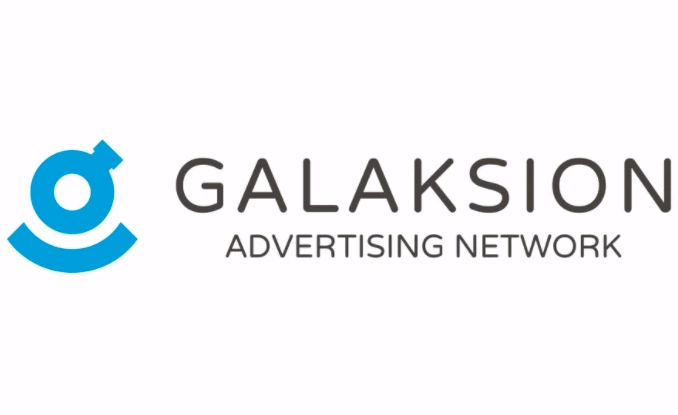 Inexperienced users will greatly appreciate the accessible interface and the step-by-step tips they will be getting right after the registration. Galaksion is in general very beginner-friendly. After registering with it for the first time, I figured everything out within 3 minutes.
The nice design makes you want to work only with this platform because from the very start you can tell that advertisers are taken seriously here, even when it comes to the smallest details.
Galaksion works with 5 ad formats.
Push Notifications.
Popup (Popunder).
Native ads.
Mobile Push-up.
On-Page Notifications.
All formats have mobile and desktop traffic options (except for Mobile Push-up, of course).
This platform also can boast a wide range of GEOs – over 160 countries. Here are the most popular ones.
Asia: ID, IN, MY, PH, TH, VN, SG.
MENA: AE, SA, KW, EG, PK.
Tier 1: USA, UK, California, Australia.
Europe: IT, FR, ES, DE.
LATAM: BR, MX, AR, PE, CO.
The CIS region: RU, UA, KZ, BY, UZ.
There are 3 pricing models to choose from.
Galaksion cares about the reputation of its website owners, so the network puts a restriction on launching campaigns on the following verticals:
Adult
Misleading offers.
Malware
Tech support.
Brand mimicry.
Weapons, drugs, alcohol promotion, tobacco.
Questionnaires collecting user's credit card details.
Offers collecting push-subscribers in push-notification ad campaigns.
But there is an extensive list of verticals the site works with. Almost all of the most popular offers.
E-commerce
Utilities
Nutra
Extensions
Sweepstakes
Dating
Finance
Games
Music and Movie-related offers.
Push-subscriptions.
The service has a large library of free ready-made creatives for launching campaigns. What's nice is that this isn't just a collection of pictures, as in spy services. These are completely ready-made launch packs, which have already proven their effectiveness on the preset traffic formats.
Templates can be sorted by source, vertical and GEO, and immediately used to launch your campaign. The text is already in the desired language, all that remains is to choose a template and start driving traffic. Or just get inspired and do something similar.
Another pleasant feature is that the campaign settings are available for all users, regardless of level. The ad creation interface is simple and easy to use. Just upload the images, enter the text and you can immediately see how it will be displayed on the user's screen.
Lots of targeting settings will allow you to tailor your campaigns for even the most narrow audience.
Platform
OS
OS version.
Browser
Country, region, city.
Language
Internet provider (ISP).
Time targeting.
There is a separate tab for traffic volume and cost statistics, where you can filter the data by.
By analyzing this data, you can get an idea of what traffic volumes can be calculated, which GEOs are suitable for CPM and calculate the campaign budget.
You can top up your Galaksion account through Web Money and Visa. Payments from PayPal, Paxum and Wire are available on request.
Contact your ad manager in any convenient way: Telegram, Skype, Email.
By the way, there's currently a 10% deposit bonus, available 24 hours after registering. Just a nice addition to all the other benefits of the service that we have mentioned so far.
Galaksion has been proving the quality of its activities for 7 years now not just with words, but also through cases with major partners.
Chinese provider Qihoo 360

Technology

– Got over 1,000,000 downloads in 6 months.
Tokopedia marketplace – Got a 50% increase in the number of registered accounts.
IAC APPLICATIONS software manufacturer – Got over 900,000 downloads in 6 months with the help of this partner.
The Galaksion team constantly monitors the quality of traffic, and regularly introduces new features. In terms of how fast it implements CPA pricing models, the service has its competitors beat.
As well as in terms of the number of targeting settings. All this, combined with a pleasant interface and managers who are always ready to help, makes Galaksion not just a partner to get traffic from, but also a true friend and assistant.