Technology is changing, and fast. What worked yesterday no longer does today. According to LearnDigitalAdvertising.com, people are increasingly turning to the online space to find the goods, services and information they need and this makes having an online presence important for individuals that are looking to expand their businesses or sell their agendas online. This article looks at how you can get started with online marketing.
The Beginners Guide to Online Marketing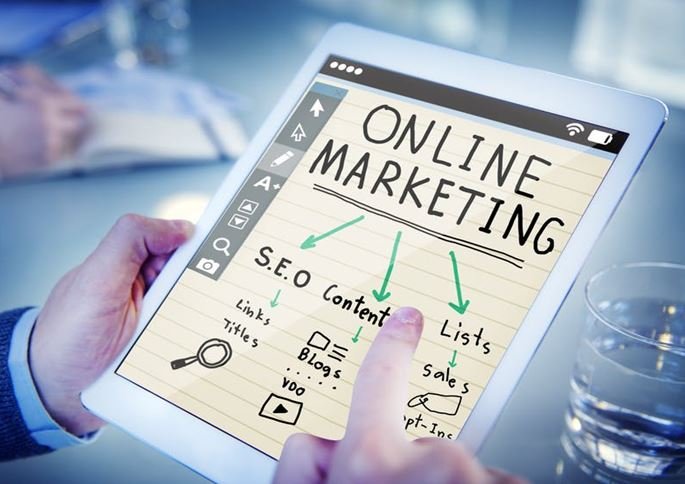 1) Your Domain Name and Keywords
One thing that is universal about search engines is that they find keywords from the queries made in their search buttons. They check the website domain names and the content on the websites and then rank the websites that qualify the search.
To ensure that you are ranked in the first pages and thus receive traffic to your site, you need to make your domain name one that can be used in the keywords. Domain names that are only numbers are also harder to remember than those that have words. When picking a domain name, you should, therefore, find a name that is easy to remember so as to make it easy for online users to find you.
2) Find a Need and Satisfy It
One thing about building a website is that just like opening a business anywhere in the world, you need to satisfy certain needs. You, therefore, need to find a target demographic, find out what they need and find ways in which you can satisfy their needs. You also need to make sure that you are passionate about what you intend to do and are qualified to do it.
3) Invest Some Money
In the past, it was fairly easy to get your site out there because the competition was very low. Today, however, everything has changed. There are thousands of sites online that are doing the same thing as you and to make your website stand out, you need to invest in it.
Hire professionals who know how to build a successful website. Hire a domain name registrar who will offer you good low-cost domain names, and professionals who will ensure both your content and ads are SEO friendly.
4) Follow What Google Says
Yes, sure, content is king. We've all heard that over a million times. But Google is the master of all search engines and when it says jump, you have to jump. Although you are required to have meaningful content on your website, avoid overloading it with keywords that just make your content seem fake and not very useful.
Instead, people are encouraged to include names of places in their keywords to ensure that they are easily found by people from the places they serve. When Google is satisfied, you attract more clients to your website and this means more business.
5) Make It Mobile Friendly
Making your websites mobile friendly is another thing that you have to do to boost your online marketing efforts. The truth is that although many people still use their desktops and laptops to access information online, the emergence of mobile phones that allow clients to access the internet faster has changed the game for website owners and content providers.
Website mobility allows users to access your content on the go and this could be what you need to take your business or blog to the next level.