A functional and well-designed website plays a massive role in the success of e-commerce. The site acts as your shop or a platform where potential buyers can view your products and interact with you before deciding if your products or services are right for them.
You, therefore, need to offer them the best user experience when navigating through your site, as this increases the rate of conversion. It also allows you to create a loyal customer base, hence maximized sales and profits.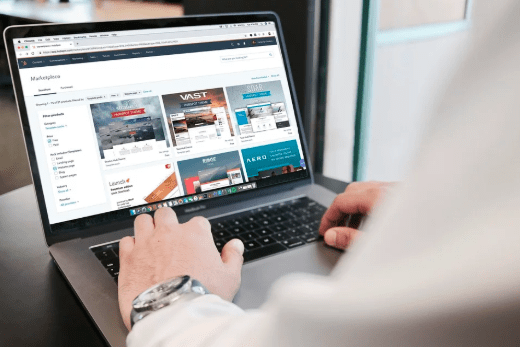 However, designing a website is not something that you wake up one day and decide that you want to do. You need to have the right tools and knowledge to take you the process.
You might be a great entrepreneur, but then, website design is not your thing. That is why you need the assistance of a reliable web design company like https://ugem.design to take the stress off your should and offer you the best quality site.
There has been a rise in demand for these services. This has, in return, resulted in an increase in web design companies coming up and claiming to offer the best services.
While some have your best interest at heart, some are after making money out of you, and you need to be super careful to avoid falling in the scam pitfall. Without further ado, let's have a glance at some top tips or aspects to consider when selecting a web designer.
Check their experience
For how long have they been offering these services? You need a provider that understands everything about web design, and the longer the company has been in the industry, the higher the chances that it will meet your expectations.
The cost of the services
As much as you need to have a quality website for your business, that does not mean that you should break the bank for it. You can still get these services at a reasonable price.
Take your time and compare the rates as per different companies, and go with the most reasonable. Note that you should not let a low price lure you into selecting the wrong web designer.
Check their portfolio
They should be willing to provide you with a collection of their previous work. Check the success rate of their projects and if their customers were satisfied. The higher the success rate, the higher the chances that they will exceed your expectations.
Consider customer services
Web design is a sensitive matter and requires regular communication so they can inform you about the progress, and this way, you can point out if you need any changes to be made on the design.
You, therefore, need a company with excellent customer services, and you can determine this by checking how long they take to respond to your calls or emails.
You need a San Francisco web design company that you can fully trust and rely on, and with these tips, you will find one. Take your time to look for one and watch just how much a quality site can help you take your business to the next level.
You may like.