College essays are very different from the one you used to write in your high school. That is the reason why it is not mandatory to follow a specific pattern. It does not have be a typical essay with introduction, body and conclusion. There are better ways to write a college essay and you can make them interesting too.
Ways to Make Your College Essay More Interesting to Read
If you are seeking for help with your college essays, you can get assistance from do my essay for me services, where professional essay writers will provide you with attractive essay content.
Here are a few useful hacks on how you can make your college essays more attention-grabbing:
1) Starting with a catchy introduction
The best way to seek the attention of the reader is to start with a solid introduction which is also appealing, so that he or she wants to read on to find out about the rest of it.  You can try starting your essay with an intriguing question or begin with a bold statement which should be relevant to the topic.
Writing an interesting quote in the beginning of the essay and linking it to the topic of your essay will be quite interesting. Challenging the reader by denoting directly to him or her is another unique approach. Sometimes, writing just a single word in place of a paragraph can make the reader wonder and read on.
2) Being realistic
It is important to be a real person when writing your college essay and not write like an anonymous author. You need to accumulate, organize, and present the facts related to you which are necessary to give the reader an idea about who you truly are. You can use honesty, humour and even present your own opinions regarding a topic, which will depict your personality.
3) Making thought-provoking points
The reader will not read your essay if it is boring. So you can try to get noticed as exceptional, by putting it some amusing or interesting points related to the topic.You essay has to be smart and unique.
4) Customisation
Customise the fonts, dates, margins, etc. to make your essay presentable. Using a font that is readable or highlighting the main points by making it bold or adding soothing margins will balance the page. Separate paragraphs which are aligned consistently and adding extra space between them will give an impressive look.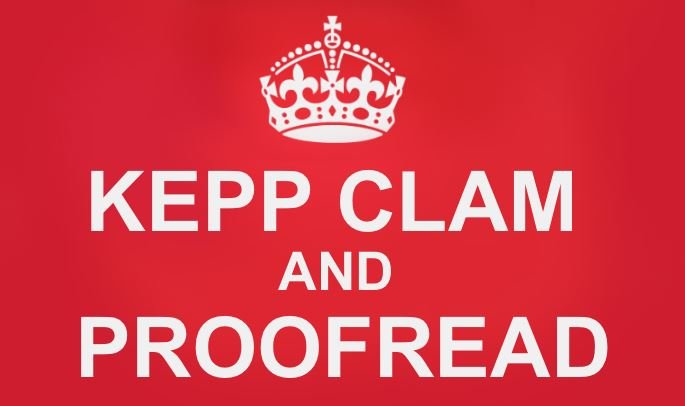 The prettiness of your essay will not matter if you have miss pelt words or messed up your grammar. Even punctuations need to be perfect. So you must proofread before submitting your essay to the college authorities to avoid such slip ups.
6) Being clear and logical
Your essay should be clear and simple. Using unnecessarily long words to make it sound intellectual can actually prove to be fatal for your college essay. So you should use short words and logical sentences to discuss about the topic you have chosen.
You should end your essay in a nice and polite way to give a lasting impression on the reader. 🙂