If you are looking to start a business, the restaurant industry is an excellent choice to go for. You can make a lot of money in this industry but in order to boost the chances of success and minimize on the amount of money you need to get started, you need to think smart.
How to Start a Successful Restaurant Business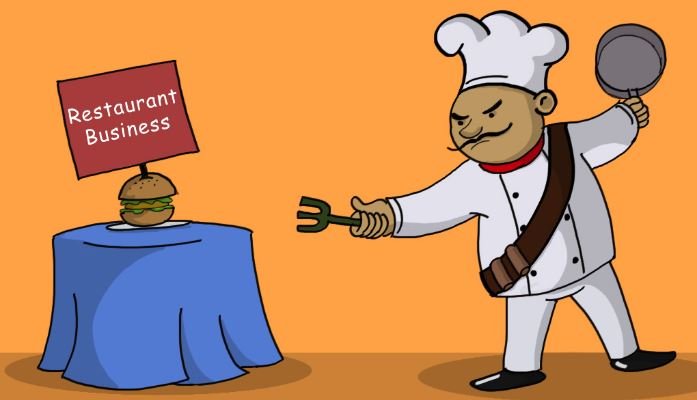 This is a process that requires elaborate thinking and planning. You need to avoid getting caught up in the fun and excitement of the venture. Instead, think smart and foresee the future as much as you can. In this article, I will talk about the basics of starting up a restaurant.
1) Making your plans
 The first thing that you need to do is your planning. Some of the factors that you need to look at include:
What type of restaurant you will start: You need to think about the type of restaurant you want to open. Will it be local cuisine or international? Is it going to be a fast food restaurant or something more upmarket? What sort of clientele will it cater for? All of these are important considerations.
Where your restaurant will be located: You also need to think about where your restaurant will be located. Obviously, you don't want too much competition in close proximity, so this will need to factor into your choice. Also, you need to find a location that is frequented by your target clientele but where finding premises won't cost you an arm and a leg.
How you will raise funding: One very important factor when starting a restaurant business is how you will raise the necessary funds to get started. There are a number of options you can consider. This includes doing a business plan and getting a business loan from your bank, borrowing against the equity in your home, trying to get private investment, or asking family and friends to invest.
2) Additional considerations
There are a number of additional considerations that you need to think about when it comes to starting a restaurant. For instance, you need to think about the design of the restaurant internally. Make sure that you opt for a design that enables you to maximize space but will also provide comfort to your patrons.
You will also need to think about equipment for the restaurant and staffing. This is something that you will need to factor into your initial budget, as you will need to invest in equipment and also put money aside to pay employees who will be working in the restaurant in the early days.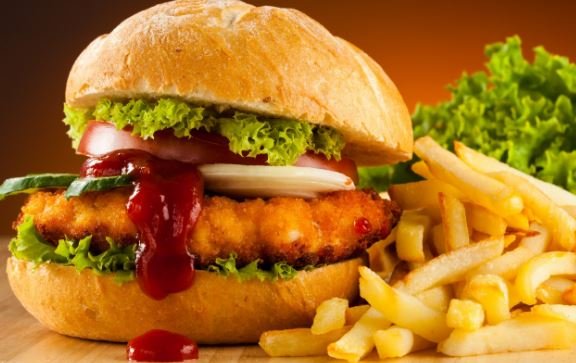 Also, you will need to effectively market the opening of the restaurant to ensure that you get plenty of people in on the opening day. You can do this through social media posts and online marketing as well as by distributing flyers, posters and banners, and leafleting in the local area. Try and provide a special offer for the first night to boost the chances of people coming along. It is also worth doing a press release to further raise awareness of the opening.
3) Being prepared
Being prepared and organized is a vital part of staring your restaurant business. It is very easy to get caught up in the excitement and forget about the finer details. However, this can have a negative impact when it comes to the chances of your success. Keeping your feet firmly on the ground and making sure you forward plan is essential if you want to enjoy opening a restaurant that is destined to succeed.
About Author:
Paul Ormerod is the Managing Director of Nisbets Australia, and is passionate about helping hospitality businesses succeed by providing a one stop shop that makes catering equipment simple.