As a resident of somewhere outside of the United States, you are supposed to be fed the stream of Hulu that is engineered for your location only. The system is all about geolocation. Otherwise, we all might be watching Hulu in foreign languages and content we couldn't understand and have no desire to digest.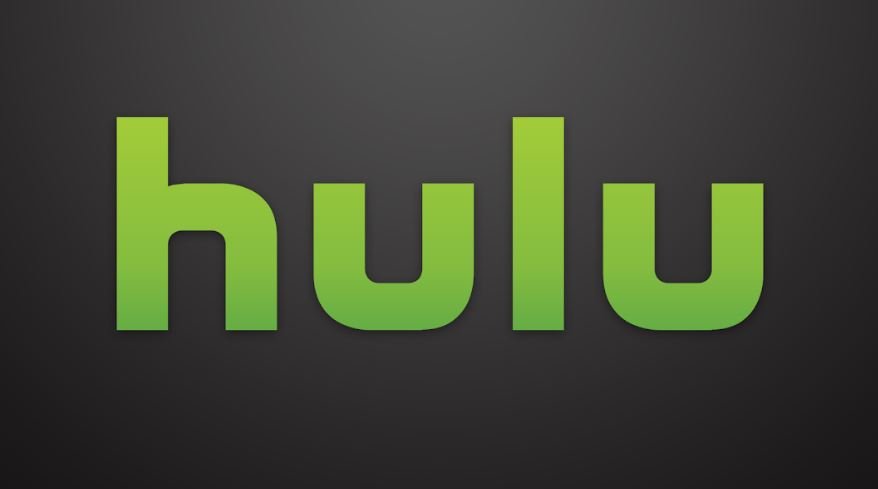 But you aren't based in the United States. You'd really like to watch Hulu, but not just any version of Hulu. You want the American version. If you're outside of the United States, are you stuck with no options other than to lament missing some of the best content and shows on the planet? Not necessarily. You can make the American version of Hulu work for you outside of the US if you know how the system works.
What's the catch?
There is one thing you need to get this yummy content. As someone from outside of the United States, the major thing you need is an IP address from INSIDE the United States. That's the catch. Everything is measured by location. How can you make yourself-more importantly, your computer-look like you're in the United States?
What's the solution?
We have heard of people using things like proxy servers to make it appear that they are in the US. This is rather old technology and the engineers at Hulu are getting smart to this type of workaround. You could be banned from Hulu for using this lame old tech.
There are other solutions like VPN services, SmartDNS services, and Kodi. Please note, in all of these cases, you need to subscribe to Hulu. These are merely ways to get around the location lock-in.
Watching Hulu Using VPN Services
Hulu is starting to crack down on VPN services as well-Beware. VPN services are a muddy water. This is because some of the top providers have gone belly up due to the crackdown by Hulu. These VPN services promoted themselves as the best, but they ended up caught. So, it's a dicey game to try to use a VPN server for watching Hulu.
It's great for keeping you anonymous and keeping your information private, but not so great for watching United States content outside of the US. It's a known issue that Hulu has been on the march to block VPN services.
Do your research and pick the best one. Don't pledge a long contract in case they suddenly can no longer provide you with your connection to Hulu.
To watch Hulu outside of the US using VPS services you need to
select a VPN services provider.
make an account, pay for plan.
download and install VPN services program to your device.
launch program, select US server.
Connect to Hulu (assuming you already have an account).
Enter login and password.
Voila you are connected to United States based Hulu.
Watching Hulu Using SmartDNS Solution
A SmartDNS solution is like the VPN service solution in a lot of ways.  Its minor drawbacks are that it doesn't encrypt as deep and lacks extra features. You're only using it to watch US content outside the US why do you care about that? It happens to cost less. Setting it up works very similar to setting up a VPN services provider. Again, do your research and do not sign a long-term contract in case you need to switch providers.
Watching Hulu Using Kodi
Installing this media playing open source platform on your device will help you watch content like Hulu from the US outside of the country. You will need a subscription to Hulu and a VPN service. The reason for this is to protect your identity because you will need to change your IP address to a US-based one in order to stream US-based Hulu. It requires additional add-ons Hulu Movie TV and HuluBox to make it work successfully.
Why Does It Have to be Hulu?
Why does everyone want to watch Hulu instead of Netflix or something else? The short answer is that Hulu contains more of the HD TV channels and broadcasts that are watched in the world.  Partners such as 21st Century Fox and the Walt Disney Company along with Time Warner have agreed to supply streaming content.
Channels like CNN, CBS, A&E, FOX, ESPN, ABC, NBC are all represented. This in addition to its original content and exclusive streaming rights to several shows. Many of its documentaries and original series have won awards and critical acclaim. For the combination of real-time news, entertainment, and original programming, Hulu's content and mix can be found nowhere else.
Words of Warning
Remember that a VPN service will keep your identity safe, but it isn't guaranteed to make the content that you want available to stream to your machine. You still need to have a Hulu account to make this whole endeavor work.
Hulu (and others) has gotten very smart at protecting their content and has shut down VPNs and even certain IP addresses in order to protect their movies, television shows, and content. Do your research and read more about accessing Hulu using VPNs.
Stay safe industrious streamers.