Writing a good essay can be a daunting task to many students. Perhaps this explains why many students today are seeking buy essay online services from professional writers. Essays play an integral part in class work, examinations, or during application of scholarships.
7 Best Tips on Writing an Effective Essay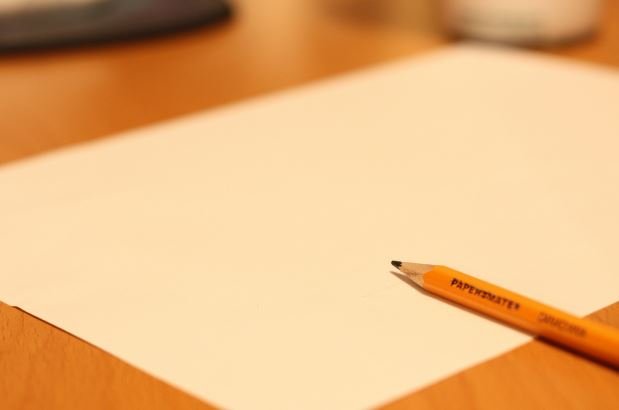 Essays are undoubtedly huge projects which can be broken into manageable parts. The following tips can help students handle essay writing easily.
1) Identify a topic
Many essays come with an already assigned topic. When topics are provided, students should decide whether or not to produce a comprehensive overview or an analysis of the topic. There are times when students have to choose the topics.
In this case, students should carry out the necessary research to ensure the topics are relevant and interesting. As difficult as this may seem, it gives them an opportunity to write about topics they are passionate about.
2) Draft a Diagram or an Outline of ideas
Organizing ideas and thoughts helps students write good essays. It enables them to remember important points. An effective way of laying down an outline is by writing a topic, from where students can list down both major and minor ideas.
Creating an outline enables students to draw connections between their ideas and thoughts. In the end, they are able to write comprehensive essays.
3) Create a thesis declaration
Generally, a thesis statement informs readers what to expect from the essay. Use your chosen topic and ideas as a guide in creating a thesis statement. A thesis statement contains an overview of both the topic and the ideas of the essay.
4) Create the body
The essay's body is a description of the chosen topic. The body contains all the major ideas divided into paragraphs within the essay. Every paragraph should contain an introductory statement and detailed ideas to support the subject. When creating the body, ensure the reader can understand by giving sufficient and well-explained examples.
5) Create an introduction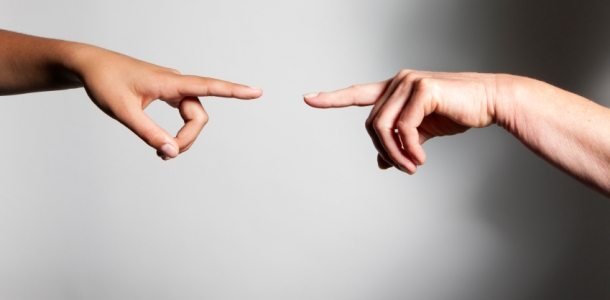 An introduction is the most important part of an essay. It gives the reader an overview of what to expect in the essay. An introduction must be captivating enough to convince a reader to proceed with reading the entire essay. Students should ensure that the introduction captures a reader's attention.
There are different angles of making an introduction as interesting as possible. Students can use quotes, dialogues, or an intriguing summary of their topics. Regardless of the chosen angle, an introduction should relate with the thesis declaration which often appears at the end of the introduction.
6) Create the Conclusion
A conclusion is usually a general summary of the essay. It also allows students to give their own perception of the subject. A conclusion should be an evaluation of the major ideas and a fortification of the thesis statement.
7) Review the Essay
Proofread the essay to ensure it does not contain any grammatical errors. This is also the perfect chance to ensure that the paragraphs are well-arranged according to priority. Read the essay instructions once more to ensure it is of the required standard.
Conclusion
The above tips can help students write impeccable essays with ease. Essays will always be part of success in education. Students should strive to carry out extensive research in order to understand how to create effective essays. 🙂