Hurry up, not that much time left till 2017 begins. Don't waste your time on unimportant things – 2016 will finish soon, and you still need to buy your darling anything from our useful list.
Take a look what we have worked out for you. Here are some ideas on what you can buy for a woman you felt in love with. Hurry up and make it in 2016 until it's too late!
She will appreciate you making a crush confession – at least she will know somebody was in love with her and 2016 wasn't that shitty after all.
Best New Year Gift Ideas for Your Girl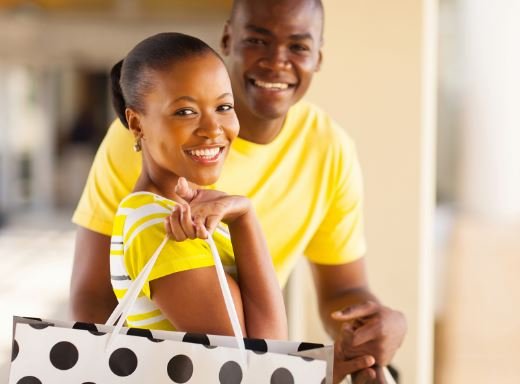 Take our advice and squander some money on cool, trendy things as all ladies like to follow fashion. Even if they don`t want to pay for it, they like to wear the most expensive stuff. Otherwise, you can buy her something which will wake some heated emotions in her or some warm sentiments.
Check out the list of top 10 presents that we created for you:
1. Lingerie
Read the word one more time – it's not underwear, it's lingerie. Choose some bright, sexy colors, play with the style and be certain it's of the right size. Be sure it won't be too perverted and she won't confuse your present with an attempt to lure her to bed.
2. Perfumes
Don't buy anything cheap. You are not getting your booze from the lowest shelves, right? Buy her something worthy for a high price, and she will be all yours after she checks for how much it costs on the internet.
3.Wine
Pay attention to what kind of wine you are buying. Try to ask your crush which type she prefers – red or white, sweet or dry? Make sure the wine you are buying is fine. You can also give your lady some particular date when you want her to open the bottle that you presented. You can reveal your secret feelings towards her on that date and tell that you love her.
4. Handbags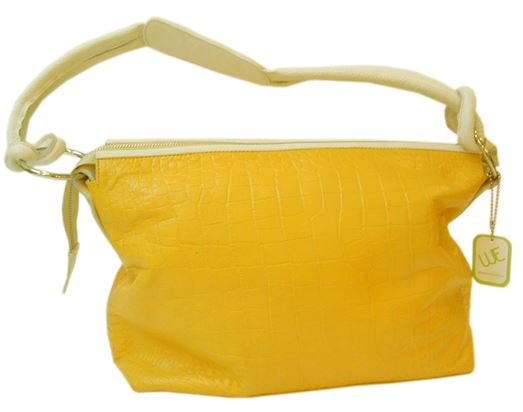 Handbags are all about brands. Sometimes you can't even tell one handbag from another, but there will always be a significant difference between them – the brands they have. Buy Gucci, Prada, Tommy Hilfiger or LV. But keep in mind that some ladies care about quality more than about the brand. Wallets and clutches will also serve her purposes, especially if there is a mirror inside.
5. Ethno-style clothes
Pick something ethnic: some Indian shoes, Hindu pashmina or a hand-knitted scarf. This type of fashion is quite trending these days. Check out for some cool stuff like that on the web, or buy it from some local craftsman.
6. Makeup
Don't mess with this one. If you are giving some makeup item to a lady, be careful so she won`t accept it as a hint that you want to change her appearance. Try to put her at ease and flatter her slightly with a couple of sweet words written on the postcard.
7. Home accessories
Any girl who lives on her own will appreciate having some smart-looking pillows, wall art or some rugs as a gift. Especially if she is hiring a flat and wants it to look like her home.
8. Aromatic candles
Scented candles are regarded to be a lovely romantic gift, especially if your lady likes to use air fresheners and suffers from permanent power cuts. Aromatic candles will bring some tender fragrance to your relationships.
9. A bouquet of roses
What can be more romantic than 52 stems of roses? Every other gift just pales in comparison to that one. A girl will be talking to her friends about it for ages. Be sure that your relations will become more serious after you will make her such a lavish gift.
10. Tech gadgets
Some ladies can be geeky as well as men do. They prefer gadgets and other high-tech trendy stuff to old traditional gifts. If your crush is a girl of that kind, you are in bad luck, as devices are expensive and there will be no way to save money while buying something like that. But still, there are ways out – like paying for an app subscription on her IOS for example. Just don't give up!