How to stop loving someone who doesn't love you anymore. When love separates or when someone hurts you emotionally, it is you who have to make the decision, whether you want to take up the opportunity and walk away or allow the feeling to destroy you or allow it to make you stronger.
When someone you love hurts you emotionally, that pain, anger, betrayal and frustration hurts. Actually, tends to destroy us within. 90% of the people take the love seriously because it is a healthy relationship between two people. For me, love is all about treating the people the way you want them to treat you.
How to Stop Loving Someone After a Breakup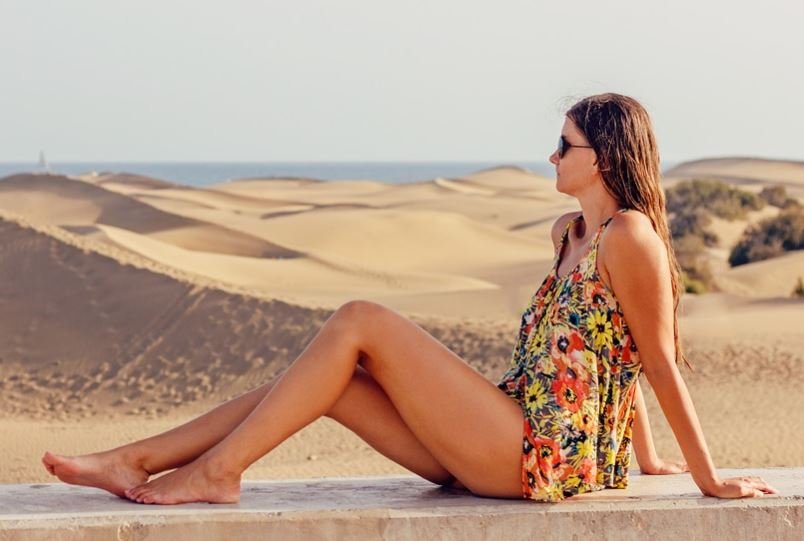 "Nothing ever goes away until it has taught us what we need to know."
~Pema Chödrön
What I think that when the feelings or love is not reciprocated, we get hurt. We get hurt because we expect from people whom we love. Never expect the same love and respect from the person the way you do. We do get hurt from different people in our lives.
Like, if my colleague does hurt me, then I would take few steps to rectify the things and move on with it. But what if someone you love hurt you emotionally? Do you know how to stop loving someone who hurt you emotionally?
When we get hurt from the person whom we love, the walls crumble, confidence weakens, trust broken and all we are left with the questions which are unanswerable. And only the time can answer them. So, just give yourself time which you desperately need.
Avoid making the decisions in a second. Just take sufficient time for yourself and understanding the situation. Love yourself, it is the greatest love. Don't forget yourself, because you deserve to be loved.
I never thought of writing this article, but received few queries from my readers who want me to specify the things which can be done to stop loving man or women who hurt you emotionally. And here, I would be sharing my personal views. They might be similar to the ones which you follow.
GIVE TIME
You love the person who hurt you emotionally. And it is the time when both, your mind and heart at a complete war. You are still in love with the person and your heart will take you through a replay of all those happy moments. It will try to convince you.
But your mind will comprehend that the person actually hurt you emotionally and their feelings changed over time. You take your time to think over the situation because your heart and mind will take a time to get into an alignment.
SOCIALIZE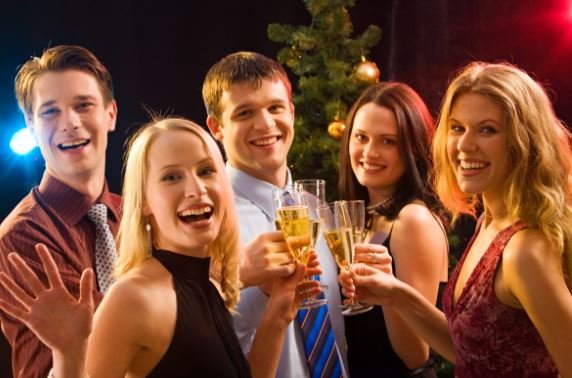 Try to socialize with other people around you. Do mourn over the loss of your loved one, but don't stay alone. Staying alone will make you miss the person more. So, it is best to hang out with people who love you.
SET GOALS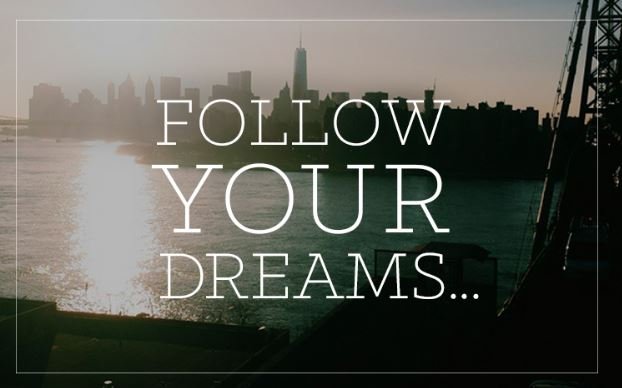 YES. It is the right time to set your personal goals. Don't forget you have your own dreams. You have to achieve those goals. So, just plan out how you can. Throw the person out of life and make some space to create your own life, your career.
NO CONTACT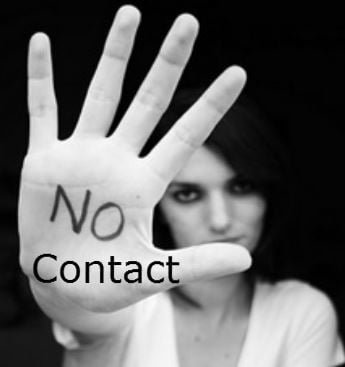 Avoid having any contacts with the person who no longer loves you. Just delete everything from your social media accounts about the person. You have to delete the contact information of the person as well.
Situations are different and the degrees of getting hurt are different because they depend on the people who hurt you. STEP BACK. Most of the times people hurt you emotionally as it comes out of anger.
Avoid reacting to those feelings and just step back. We should try keeping our head cool. Think clearly and leave. DO NOT SPEAK THE WORDS WHICH YOU ARE THINKING.
The next thing is little hard but important to follow if you really want to stop loving someone who doesn't deserve you and that is TIME. We know that everything gets healed with time.
Just take sufficient time to move on in life. You can talk to the person or anyone close to you about the situation. If they ignore you or don't listen to your words, then the person doesn't care about you. MOVE ON.
I don't think that I will be able to give you the perfect answer to how to stop loving someone who hurt you emotionally, because it varies, depends on the person who actually did hurt you. And also, it depends on the pain. It is painful when someone we love hurt us emotionally.
But if you know the tips to move on and stop loving the person, then it is the best to love your life. According to me, the most difficult time is when the person whom you love hurts you emotionally.
Do have patience with yourself. It is difficult to stop loving someone and it does take time, but it is not an impossible thing. Life is all about having good and bad days.
You just have to remind yourself that you have to let go the person off from your life who broke your emotionally. Just keep letting go of the relationship and believe me in no time you will get through it successfully.
How to Stop Thinking About Someone
If you would ask me, then I am discussing it with you guys. I am just writing the things which worked for me. I do take out time for myself and figure about how to rebuild the trust in the relationship.
So, I ask you people the same question, 'What you will do when someone you love will hurt you emotionally?' 'How you will address the situation or what steps you will take?' I am waiting for your response guys. Do comment, don't hesitate.