Omotola Jalade Ekeinde is a Nigerian model and Nollywood actress. She worked as a model, actress, and then a singer.
Omotola Jalade Ekeinde Biography, Career and Net Worth
Since her debut in the movies, she has worked in more than 500 movies in 20 years.
She has released many albums over the time and seld millions of copies of her albums online and offline. She has been nominated for high-profile awards and won many of them.
The press declared Omotola as a big female star in Africa. Her popularity also comes with responsibilities like she has contributed to the nation in various ways.
She is known for her humanitarian efforts and her showbiz accomplishments.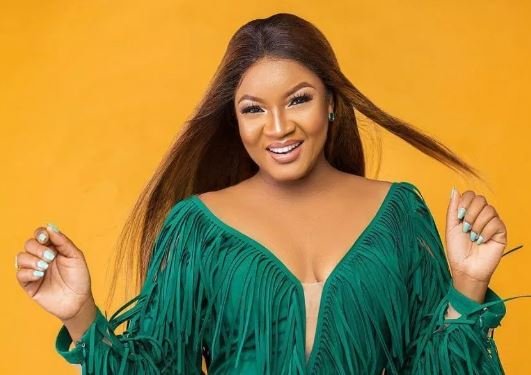 Omotola is the pioneer of the Africa entertainment industry and powerful & influential women in the history of Africa.
However, not many people know much about her.
1] Omotola Jalade Personal Life
The descent of the Ondo, she was born and raised in Lagos state, where she grew with her siblings of two and with her parents. She wanted to become a businesswoman working in business management.
She completed her schooling from Chrisland School Opebi during 1981–1987, then moved to Oxford Children School for one year in 1987, then she transferred to Santos Layout same year, and finally completed her education in Command Secondary School Kaduna between 1988–1993.
In her schooling, the journey was quite interesting, but she was unable to make any friends in the school because of the transfers.
Omotola finally realised after completed her 12th class that she should complete her University education, then attended Yaba College of Technology between1996–2004, where she completed her Estate Management course.
Omotola Jalade Ekeinde father passed away in the year of 1991.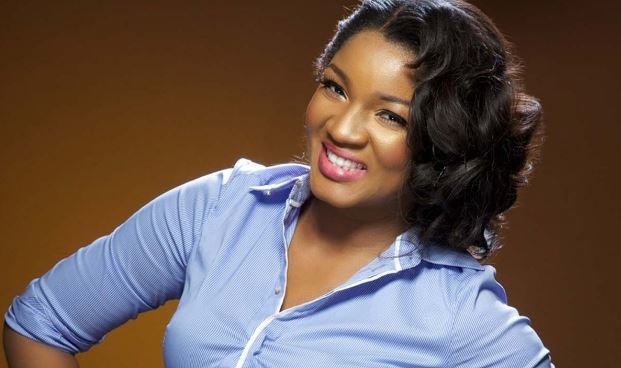 She debuted in the movies, but she started to date a pilot, who is not related to the industry.
Omotola found her soulmate, and she got married to the Captain Matthew Ekeinde in 1996, the very next year she gave birth to her first baby girl on 30th March in 1997. The couple later had three more children.
By 1998, she is a mother and a wife who had to take of the family, but she was getting started. She has a passion for writing; she started to offer her contribution in the column in an African or Nigerian magazine.
The magazine was more interested in her life, so they offered her to write about her personal life and her experiences. She included her poems, co-written scripts and many interesting stories about her life.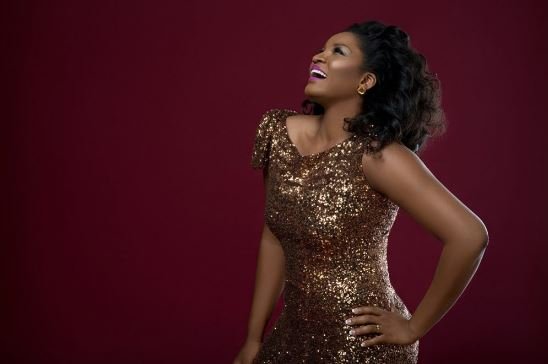 Africa community is an undeveloped country, where Africa is divided into many parts, to spread knowledge and give help to people who needed the most.
She has an NGO named "OYEP – Omotola Youth Empowerment Project." The NGO has focused on helping the youth for convention and empowerment walk, later on, the NGO received the best Charity award in the year of 2012.
She continued to help the people in remembrance of her late mother.
She is a UN ambassador for World Food Programme from 2005 – present, she has supported many other causes like Save the children.
Omotola has also been part of Maternal Mortality struggle in Sierra-Leone, she also supported Own Up, Pay Up and Cleans Up campaigns for Niger Delta back in the days.
2] Omotola Jalade Ekeinde Movies & Awards
Omotola is successful since her debut in the Nollywood, but she did not have a highest grossing movie until 2010, where she got started in "Ije – 2010" which is a blockbuster movie in the African movies.
Back in 2011, Omotola Jalade received an invitation to attend Grammary Awards hosted in Los Angles to give her the respect for Amnesty International and her song Barren Land.
She accepted it, and she received respect for addressing the "Shell Oil spill" in the Niger Delta.
She was able to repeat the success when got starred in the movie "Last Flight to Abuja – 2012" which became massive hit film. In the opening week of the movie, it was the highest grossing movie in the African movies.
She was able to repeat her success over and over again, which has gained her a nickname of Queen of Box Office.
Not many people know that Omotola is the first person from Nigeria to have her Reality Show that is loved in Africa.
She received many Awards for her performance and her contribution in various activities, but she got BEFFTA Icon Award for her contribution to the global films and a standing ovation.
She got a Black Entertainment Film Fashion Television award exclusive for her contribution to the movie and fashion industry.
The moment was great for her because she is not only the person who is the most viewed in the Africa entertainment industry but also a humanitarian. She thanked people who have supported her role in the global movie industry but also in her activities.
Omotola Jalade realised that social media is a place where she should be promoting her activities on a regular basis.
She finally crossed the mark of one million likes on a social media platform. Not only that she also announced that she is the most influential person in the year of 2013 to Time 100.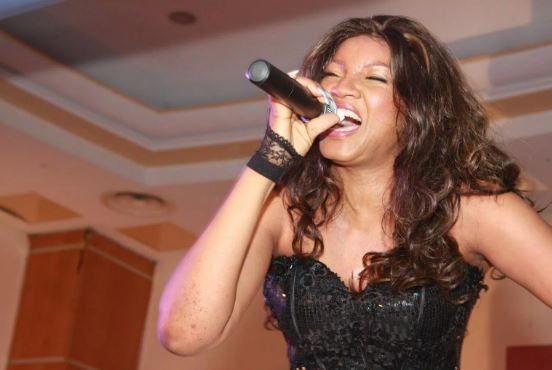 3] Omotola J. Ekeinde Net Worth
Omotola J. is a massive star and an influential in the country, she has worked with millions of people to make the world better, and she is the UN ambassador. She makes paid appearances in events, sings songs and adds value to the magazines.
She also starred in many movies, which takes her net worth to another level. Omotola current net worth is 14 million dollars.
Omotola Ekeinde worth is even more but since we are only including her presence in movie industry, so it goes down to 14 million dollars.