Rita Dominic is a popular Nigerian actress, who is known for her contribution in the Nollywood industry. She is one of the admired people in the industry and respected by her people in the country.
Rita Dominic Nigerian Actress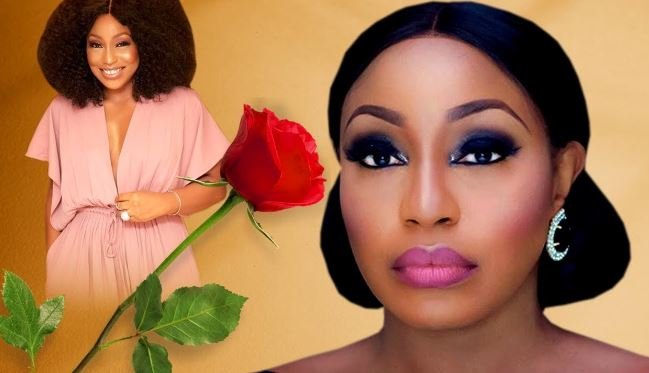 1) Rita Dominic Personal Life
Rita is born to the parents of doctor father and nurse mother. She was born in 1975, July 12th. She has three siblings, but she is younger one among all of her siblings.
Not many people know that she is the blood of Royalty because she belongs to the Waturucha Family of Aboh Mbaise, which is a Local Government in Imo state.
Many people do not know that she belongs to a rich family that can afford luxury life, but she studied in a Government school.
After completing her schooling at a local school, she attended Ikot Ekpene, and it is a government college. Later on, she attended the University of Port Harcourt. Rita parents had the medical background, but never forced or asked Rita to become a doctor or a nurse.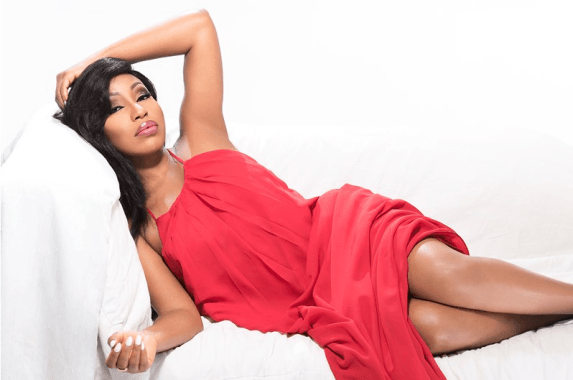 The kind-hearted parents let follow her passion, and she finally got her degree in Theatre Arts in 1999.
As many of you don't know about her hobbies that the Nigerian actress likes watching movies, acting, singing, reading, and travelling.
Throughout her life, she is always a way of people who often Lie and Bully others. She has always spoken against the bullies, and she never tolerates liars.
She promotes fitness, and that is the secret of her physic. Every day she wakes up early and starts working out for two hours a day because she knows the benefits of working out.
It keeps her energetic, stress reliever and fitness role becomes more important after you hit 30 plus. She can work actively even today because of her dedication on fitness.
The kind and humble woman always thought a way to give back to the people, and she started to work with an organisation that supports and helps physically challenged people.
Over the years she dated only three guys, or that's the record the media ever shown.
She dated Banky W, Mikel Obi, and Jim Iyke. None of the relationships worked out for her, and the separation has shocked many people in the country.
Rita Dominic is 42 plus, and she has not got married, which is a subject that many people talk about her and it also affects her negatively. She admitted that she felt pressure from the society over her single status.
2) Rita Dominic Professional Life
Rita born to the Royal Family, but she is known for her hard work and contribution in the Nollywood industry. The actress has starred in more than one hundred movies, and she is the 4th richest Nollywood actresses in the country.
She started her career as a child artist, which not many people know about it, and there are no records of it. She played the small roles in television shows in Imo state, and she also took part in school plays when she was a child.
1998:
Children of Terror – She signed her Nigerian movie, and it wasn't a breakthrough for her, but it was a good start.
1999:
She signed four movies in 1999. Unfortunately, there are no records on who was part of the movie.
Prisoner of Love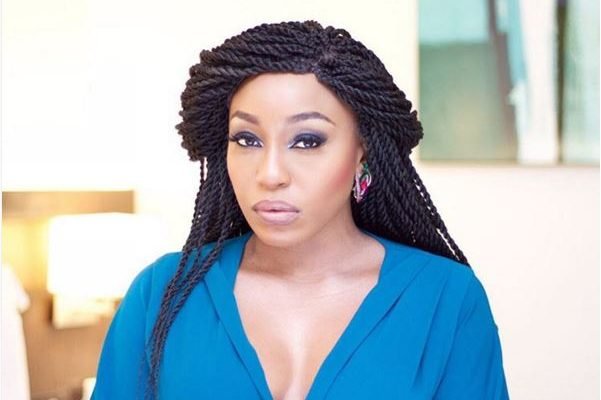 My Guy
The face of a Liar – In this movie she worked with Stella Damasus-Aboderin. She is a successful actress and singer in the Nollywood industry.
Aba Riot – In the very next year, she worked with Olu Jacobs and Segun Arinze, who are well-known figures in the Nollywood.
2003:
She took her time between 2000 to 2002 and did not sign any movies.
To Love a Thief – She worked with a figure like Segun Arinze.
Throwing Stones – She met more new colleagues, who are successful in the industry like Tchidi Chikere.
Lean on Me – By the end of the year, she worked with figures like Richard Mofe Damijo, and she got the chance to work with Stella Damasus-Aboderin one more time.
Unforgettable, The Intruder, Street Life, Love You Forever, Back from America, A Night to remember, and Accidental Discharge.
2004:
She was all over the Nollywood and more offers started to pour in her schedule. There were many small roles in those movies, but she accepted to work in them all.
Working Class Lady – She got the supporting role, and she worked with a top and growing actress Stephanie Okereke Linus.
True Romance – In this movies, she got the chance to work with the rising star Desmond Elliot, and she worked with veteran actor Richard Mofe Damijo as well.
The Faithful – True romance was a successful movie in Nigeria, which got a lot of attention, so another movie was offered to Rita to pair along with co-star Desmond Elliot.
Love After Love – She worked with the industry big name Patience Ozokwor and Tchidi Chikere.
Last Wedding – This movie was a major hit in Nigeria, and she worked with likes of Ramsey Nouah, Omotola Jalade-Ekeinde, and Joke Silva. She played the role of ann.
Indecent Act  & I Believe in You  – These two movies are signed at the same time, and she played a supporting role along with Richard Mofe Damijo.
Goodbye New York – In this movie, she was able to work with Africa biggest star Genevieve Nnaji.
All My Life – She signed a movie with a well-known producer, and she again worked with Omotola Jalade-Ekeinde, Zack Orji and Tchidi Chikere.
The Ingrate, Sweet Love, Singles & Married, Schemers: Bad Babes, Lost Paradise, Blood Diamonds, and Nights of Riot.
Till 2007, she signed many movies, but the speed started to slow down after 2008.
She signed only one movie and one music video in 2009 that starred Pamela Anderson.
Rita was busy with other projects, and she did not take part in movies between 2010 to 2014. She finally signed one movie in 2015 because the story and the actors involved in the movie were veterans.
The last movie she signed "76 in 2016, which is a successful movie in Africa.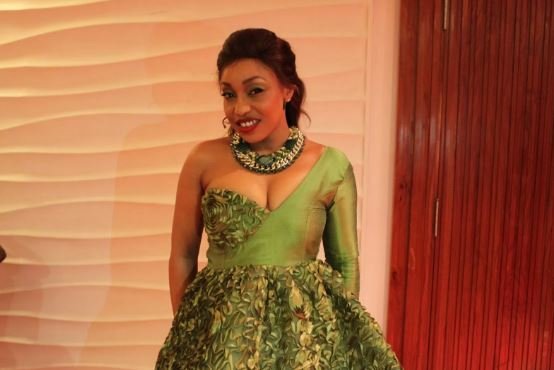 3) Rita Dominic Net Worth
No one would argue that Rita Dominic is the richest actress in Nigeria right now. She has not worked in years, yet standing on top because of her contribution.
She compared to Genevieve Nnaji, who is also a veteran & most respected actresses in the industry. Rita Dominic net worth as of 2018 is 950 million Naira is equivalent to $4.5 million dollar.