Who doesn't like watching videos? They are the most intimate and fun way to remember the good memories we have spent. Whether it is a concert, wedding, birthday party or a travel video, we are always looking to capture the best moments we are living.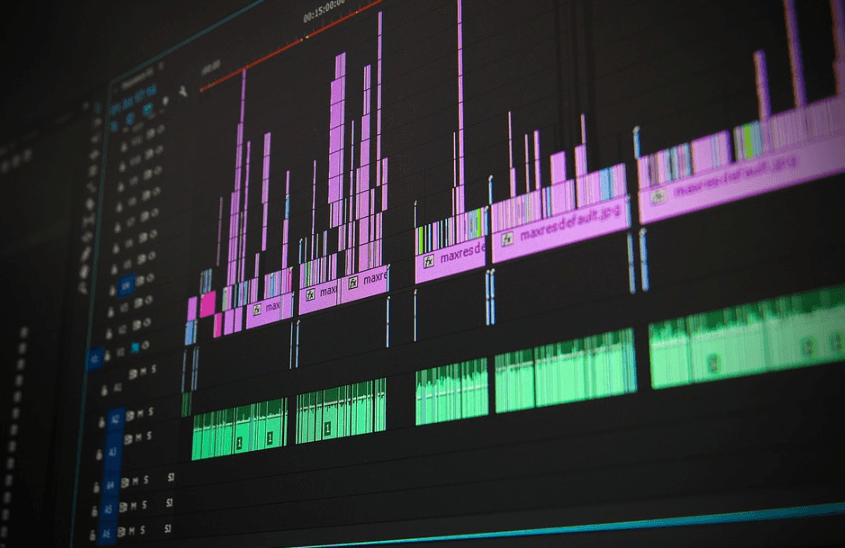 But videos never come out as planned. They are shaky, contains unnecessary footage, poor light conditions in some cases etc. therefore if you want to revamp your video to make it look as nice as originally envisioned it, you must edit the video.
To do so you obviously need the assistance of a video editor. Stated below are the various ways a video editor can come to your aid.
1] Removal of unnecessary footages:
The most important use of a video editor is that it helps eliminate footages that you have no need for from your video. They may be visual clips that are distorted, noise and sound effects, tweak in the audio frequency etc.
Not only will a video editor help in removing unnecessary data, it will also help edit the visual and audio qualities of the video according to your desire.
2] Increases overall quality of video:
A video needs a lot of changes before it can be considered well made. Only the removal of unnecessary data does not ensure a video that is aesthetically pleasing. Videos recorded on hand are almost always shaky, picture quality is uneven due to change in lighting, and the sound quality may be too poor.
There are numerous ways a video can go wrong. But a video editor will help you edit the video exactly the way you desire.
It will change the lightning and sound quality as per your need, bring about stability to your shaky footages, change the order of the video, trim or crop segments and even let you bring your own style to the video by adding various filters, effects, transitions and so on.
3] Get creative:
As discussed previously, a video editor will let you design the video as per your requirement or desire with the help of a dozen tools.
Filters help you make videos that look pleasing, titles can be added in various styles to add information to your video. You can also place any number of videos in your original video, music tracks maybe added as background or as a replacement, transitions can be added to make even time jumps look aesthetic. You may also experiment with different effects in the video by turning visuals slow motion, reverse, high speed, chroma key and other visual tricks.
However it is important to remember all these facilities and tools may not be available in all video editors, if you want to use all these functions you can opt for the https://www.movavi.com/mac-video-editor/ which will bring forth a professional level quality to your videos.
4] Record videos:
Video editors are usually popular for editing raw footages and data but they can also be used to record videos from your web camera.