If you are willing to set up a retail system of your own, then selecting the right point of sale (POS) system is very crucial for gaining success in the market. If you are planning to start with the jewellery business, then the jewelry pos system would become the key component of your retailing business.
A good pos system has the ability to merge and make it simpler to understand business operations. It also enhances your decision-making ability by providing you with all the necessary data regarding business.
A supreme quality POS system encompasses various qualities such as managing inventories, handling accounts, management of employees, managing customers and reports regarding sales.
But there are many POS systems available in the market, so how would you choose the most appropriate one for your retail business?
Well, you don't have to worry as we have come up with the solution mentioning important things that you must consider while you are selecting the POS system for your business. Top 4 things to consider while buying a POS system are mentioned below.
1] The synchronicity between the in-store and online sites
Since the people are more engaged on social media nowadays, they prefer to research and review products online before they step out in the market to buy the thing.
Undoubtedly, those retailers who are running their businesses both online, as well as offline, are gaining more benefits in comparison to someone who is selling products through single means.
The most suitable pos system for you would assist you in constructing online stores and sell your products via any channel. So while you decide to buy a pos system, you should see
Whether there is any sync between the online and offline stores in relation to inventories, sales and order placements.
The reports are made well on different criteria such as overall sales, sales on each offline store as well as through online mode.
Whether the brand is promoted throughout the different sales channels or not
2] The cost of setting up pos and its compatibility with the hardware system
Once the pos system has been installed, the maintenance cost is quite less. However, the initial set up cost can be a little high. It is important to check whether the pos system you decided to buy is compatible with the hardware system or not.
Or else, you have to spend money on purchasing new cash drawers, barcode scanning machines etc. You can easily review the cost-effective packages of hardware on various online websites.
3] Staff management and empowerment
Whenever an individual decides to purchase a product, he/she prefer to take reviews and suggestions from every place possible such as friends, families or the internet. So, whenever a customer reports at your store, they already have multiple questions in their mind regarding the concerned products.
So, the employees or staff members at your store must be thoroughly clear with all the possible information regarding the product.
A good pos system should provide all the required information with ease. Along with this.
It should allow every employee to log in the details securely.
The customization of dashboards must be allowed for every staff member.
The user-friendly interface must be present so that minimum training time is required.
The employees should feel comfortable in using all the tools.
4] If you want a cloud-based POS system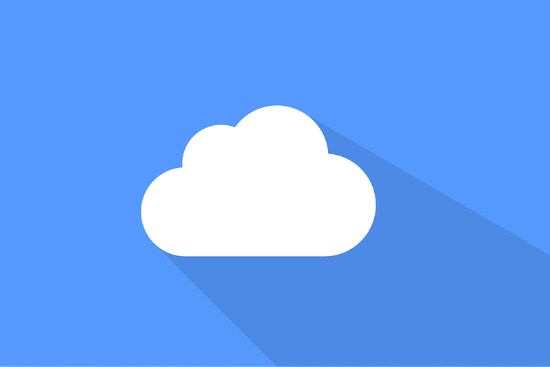 It is a new modification, unlike the traditional pos systems. It enables the storing of data in a digital space called as a cloud which you can access at any time, at any place. Only the internet connection is essential to make it work.
Various users are worried about the security of the data in this case. But the fact is that all the data is encrypted so, as such, there is no concern for security issues because the data cannot be leaked without your permission to any different user.
Conclusion
Therefore, the pos system can be very beneficial for your retail business but you have to make sure that you choose the most appropriate one depending upon the requirements and type of business you are planning to run.