Anyone would want their business, brand, service, or product to reach a large audience. Your online reach and presence influence your popularity.
A blogger outreach strategy is a step in that direction. It does not matter how good, relevant, and consistent your service or content is. It will never reach the targeted audience without a well-planned strategy. It is a process that requires you to invest considerable time and investment.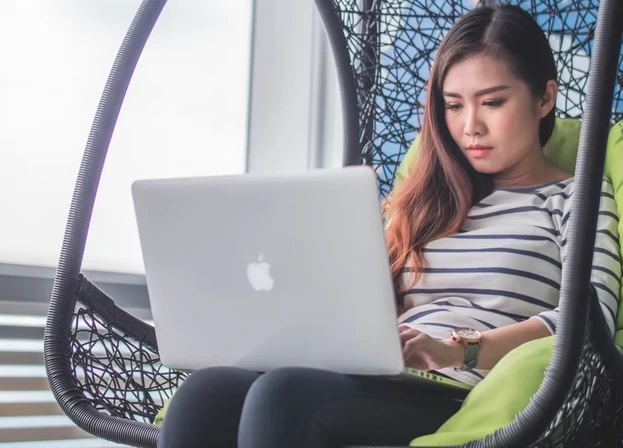 But that's no reason to worry, as different outreach tools will help you establish a significant online presence and ensure you achieve your goals in the shortest period. How do you select those tools, and what are things to keep in mind while doing so?
Why is blogger outreach important?
Your brand or product will not become successful unless it has a significant online appearance. Using a blogger outreach program, which enhances your brand's presence across various platforms, is one way of doing that.
Along with the expansion, you should also look to diversify in other markets, and outreaching is an effective way of doing that. It also helps build a network with other influencers and professionals, ensure your content reaches your target audience, and get a lot of backlinks.
Different types of blogger outreach
Some types of blogger outreach are product reviews, sponsored posts, blogger events, giveaways, and product features. The kind of outreach you choose will depend on your objectives, goals, and strategies.
These factors will also play a vital role in selecting an appropriate tool since you may find one better suited for your particular purpose than another.
What is a blogger outreach tool?
A blogger outreaching tool helps you develop and maintain relationships with other bloggers, customers, and viewers to expand your presence, reach, and opportunities.
They fulfill various purposes, including finding contacts, verifying emails, sending reminders, building backlinks, and the like. They also help you meet the right bloggers or those connected to the industry somehow.
What you need to know while searching for the best tools
Keep in mind your requirements
Different outreach tools fulfill different functions, with a varying number of features. While some may enable you to use email templates, collect leads, gather email addresses and information, others might offer link-building options and SEO features.
Some of the things that could influence your requirements are what kind of visibility you need, preferences of your target audience, online behavior, and so on.
Features and functions of the tool
It would be helpful if you went for a tool that offered a lot of features. It should also be user-friendly, easy to install, have regular updates and provide an easy navigation process. The troubleshooting process should be accessible in case you face any problems and meet specific standards.
You could also study the emailing and template features to determine their effectiveness. There are some tools with added functions like scheduling and sending customized emails and performance reporting features.
Compare and contrast the prices
Not all outreach tools are free, and those that are will likely have limited features. You will most likely have to pay for features like drip campaigns, tool research, lead catchers, and email management.
Before purchasing any one of them, compare the prices of the different tools and what features they offer. Some may have plans that provide more features. Choose a tool that lets you store a high number of contacts, has a free trial period, discounts, and credits.
Read the ratings and reviews
After making a list of the tools you want, read their ratings and reviews. See the number of stars they have and the negatives and functional issues, if any.
Read the comments and what people say about the tool, and check the date of those comments. The latest feedback will give you an idea of its consistency.
Do some research
Find out what kind of tools the other influencers related to your industry are using and why. You can also use forums and group chats to get an idea of a particular tool's reputation.
While doing so, ask them how long they have been using it, why they choose to use it, and if they have plans of using a different one in the future. There are even tools that will show you the rankings of an influencer based on their reach, relevance, and other factors.
You cannot expect to expand, increase, or maintain an impressive online presence without blogger outreach. Choosing the best outreach tools is crucial, and keeping these things in mind will let you do just that.