The world of Android apps must seem a little like a jungle to those who inhabit it. Survival of the fittest applies, and it can be annoying to invest time in learning to use an app today, only to find that the developer stops supporting it tomorrow. There is no guaranteed way to avoid this happening, but it helps to download apps that are at least being supported now.
Lifestyle and Productivity Apps (2017)
1) Antivirus
We all use antivirus programs on our computers, but somehow our phones get ignored, even though they are increasingly being targeted by hackers. There are some excellent free apps like Avast available, offering good basic protection but with the option to purchase higher levels.
2) Communication
WhatsApp has taken the world of communication by storm. At its simplest, it is a free texting service using the internet, but it can offer just about any means of communication you want. When traveling it is easy to add people to your contact list, and if you change your SIM card for any reason it can still find you.
For face-to-face communication, Skype rules the roost. Its video interface improves all the time and you can join in with multi-person conversations.
3) Punctuality
Arriving on time is vital for social and business etiquette. Wake up in the morning to the sound of your favorite music with Alarm Clock for Me. Set subtle reminders on it for your important engagements so you can be called away without startling everyone. It can even lull you to sleep with gentle music at bedtime.
4) Reading
Amazon's Kindle app syncs so well with your Kindle that you will never get lost in finding the right page. It mirrors all the functions that you have come to expect in reading a Kindle book. In fact, if you don't mind using a backlit screen it can replace your Kindle entirely.
Libraries are coming to terms with the development of eBooks and more and more books are becoming available for download. With a local library account, you can explore what is available with Overdrive and 'borrow' books just like the paper versions.
5) Listening
If you subscribe to podcasts, DoggCatcher has been the biggest provider for some years. Just about any podcast in the English language is available, and finding your way through your library is made easy with a choice of filters. With Chromecast you can play back your podcasts wirelessly through your TV.
6) Traveling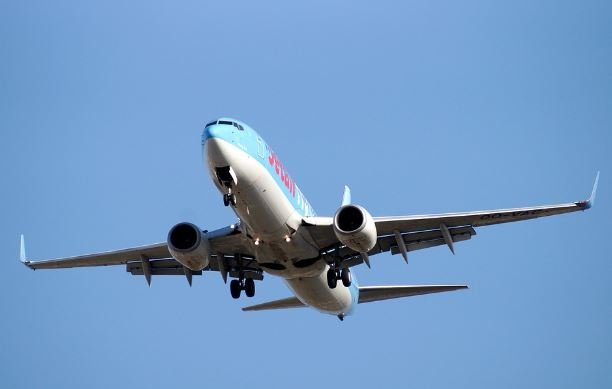 If you find yourself needing Wi-Fi often, WifiMapper will work out from your location which are the best spots around for a good Wi-Fi signal.
When visiting a major city, Citymapper is building up an impressive repertoire of city information, including transport, communications, and tourist info.
All of Life is Here
There are not many aspects of modern living that are not affected by the availability of apps on the Android system. If you have the time to keep exploring, you will find apps to help you with just about anything you could need or want to do.
Billy Lawrence shares tech knowledge around the web. He writes articles and participates on social media sharing his favorite apps, techy tips and general know-how. 🙂