As more people turn to online dating to find the one or just get into something casual, the number of dating sites has just continued to increase. Right now, there are hundreds of dating sites, (a lot of them catering to specific audiences) and it can be quite intimidating to sift through them to find one that works for you.
A good idea would be to compare different dating sites to see how their features stack up against one another (and you can do that if you click here). But even that can be intimidating if you don't know what sites you should be comparing.
Best Dating Sites for Real Relationships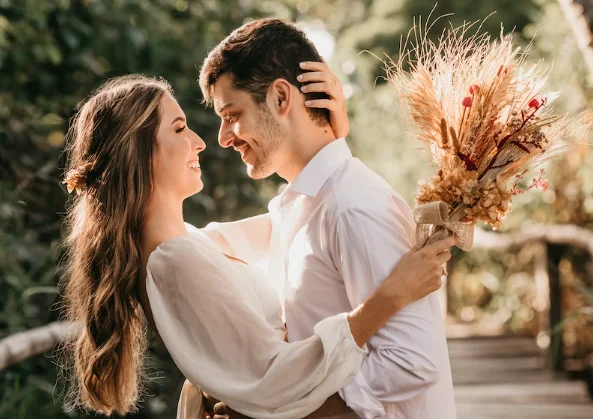 So, in this short article, we'll be showing you some of the best dating websites that are loved by a large portion of the online dating population.
eHarmony
eHarmony is one of the best sites, not just because of the great services that it offers but also because it is one of the safest (if not the safest) out there.
Accounts on this site go through routine checks and can be blocked or removed if any suspicious behavior is noticed or if they are reported for abuse. And, interestingly, the site is mostly free. You only need to pay if you want some exclusive services like more specific search options.
Elite Singles
Elite Singles is another really great site, especially if you are looking for something serious. Most of the people on the site are 30 or older and have at least a bachelor's degree; which must mean that they have their lives figured out. So, if that's you, consider Elite Singles.
This site is not exactly free, though. Basically, you can sign up for free. But to message your matches, you would have to pay a fee.
Bumble
Bumble is also a great site and that's why it is one of the most popular dating sites out there. It's unique in that it is set up so that only women can initiate the conversation with heterosexual matches.
Also, if you match with someone and don't initiate a conversation within 24 hours, you'll be penalized. That's something that you won't get with many other sites.
OkCupid
Another great dating site is OkCupid. And one of the reasons it is so great is that it has this personality questionnaire that you have to fill. The questions on that questionnaire are quite quirky and make for great conversation starters.
So, if you are looking for something different and fun, it hardly gets better than OkCupid. It also helps that you can only get messages from those that you have matched with; prevents you from getting all sorts of messages from all sorts of people.
Tinder
And whatever discussion you're having about the best dating websites, you almost always have to mention Tinder. Granted, it is not for everybody, especially considering that it is now mostly used to find something really really casual.
But if that's what you are looking for, it's practically impossible to go wrong with Tinder. There are lots of people on the site/app and, if you subscribe to Tinder Passport, you can match with singles in any part of the world. That's a really wide dating pool.
Be sure to learn what to say on Tinder and other dating sites so that you can find the right matches.