Are you looking for a way to unwind after work? If so, then buying a video game system is a great option. With all of the different systems on the market, finding the right one will not be nearly as easy as you think. For years, the PS4 has been one of the most popular gaming consoles on the market.
Things You Should Know Before Buying a PlayStation 4
Getting great ps4 deals will require you to choose a reputable supplier. If you are new to the world of gaming, then there are a few things you need to know when investing in this gaming system.
1) What Will Come With The Console?
For most gaming newcomers, finding out what will come with their purchase is important. When investing in a PS4, you will get things like a power cable, one DualShock controller, a micro-USB charging cable for the remote and an HDMI cable to hook the console to your television.
The HDMI cable will allow you to get the crystal clear hi-definition picture you need. You will need to keep a close eye on the micro-USB that comes in the box because it is used to charge the wireless controllers. Without this cable, you will find it very difficult to play the system on a consistent basis.
2) You Need to Invest in PlayStation Plus
If you are excited about online gameplay, then you will have to invest in PlayStation Plus. With a subscription to this platform, you will have no problem challenging gamers all over the world. You will be able to get a year subscription to this service for around $50.
Without a subscription, you will only be able to play with friends who are in your home. The PlayStation Plus services have a variety of billing options, so you can customize how often you want to renew your subscription.
3) The Bigger Your Hard Drive, the Better
While there are a number of PS4 systems on the market with smaller hard drives, you will want to spring for the larger 500GB. The reason for this is that buying games to put directly on your system is popular and will take up a lot of room.
The last thing you want is to be unable to download the games you want due to limited space. The increased price that you pay for the larger hard drive will be well worth it. Every now and then, you will want to go through and delete any games or downloads not being used. This will help you keep a lot of free space on the drive.
4) Share Your Game Moments
One of the best features on the PS4 is the game share option. This allows you to record yourself playing online and display your highlights for all to see. The Game DVR feature will capture 15 minutes of gameplay at a time. If you have a moment you want to save, then you will need to activate this feature and go in and find the highlight you want.
While this may be a bit time-consuming, it will allow you to create a great highlight reel that you can show off to friends. It may take a bit of time to get used to how this feature works, but you should have no problem mastering it in a relatively short period.
5) Getting the Right Gaming Accessories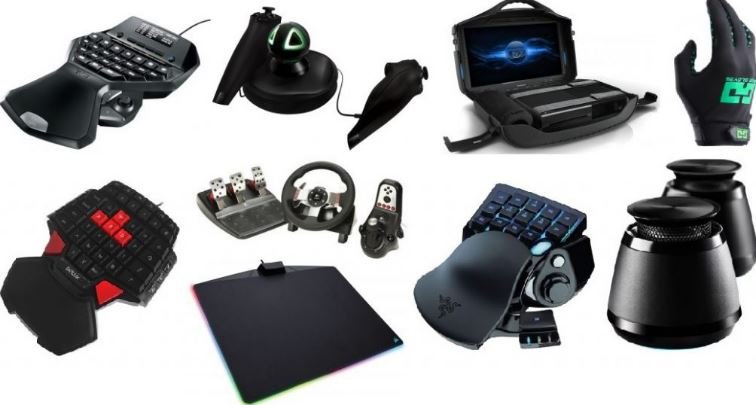 If you are going to be doing a lot of online game playing, you will have to invest in the right accessories. There are a variety of cooling stands for these consoles that double as charger control stations. You may also want to think about getting a headset so you can easily talk to the other players in the matches you participate in online.
If you want to find out about the power of the PS4, visit the HDD Mag website. They have the reviews you need to assess whether or not a particular gaming system is the right option. 🙂