Most businesses, unless explicitly non-profit, are often interested in growing. Reinvestment is the name of the game, as profits go towards keeping a firm relevant, hiring more staff, innovating new products or services, providing a better standard of care to their customers alongside all of the other obvious considerations that anyone with even the slightest understanding of business can digest.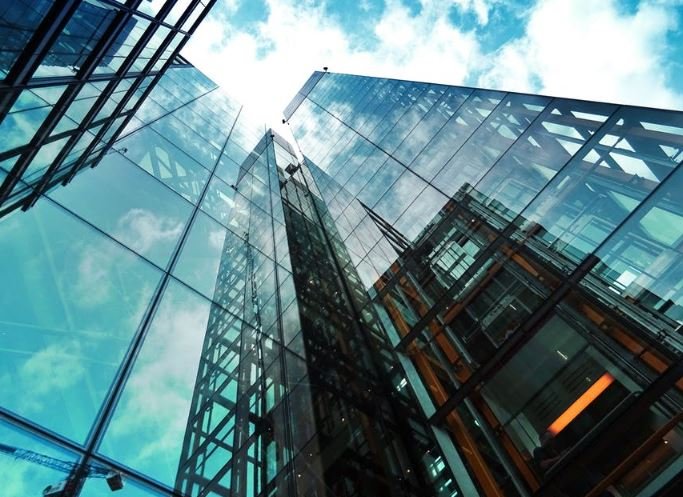 But it's not always a rise in sales or returning customers that can lead to business growth. While this is of course the name of the game to sustain your operation, there are other methods you can take.
Consider these methods if you hope to implement the best forward progression possible, and see just what you can achieve:
An In-House Legal Team
It can be extremely worthwhile to hire an in-house legal team along with legal matter management services to support them.
A legal team in-house can not only be more cost-effective in the long run, but when a lawyer is deeply familiar with your business they are more likely to insulate you from issues that can occur, defend you from faulty claims that can sometimes be made, as well as care to aggressively pursue issues when they have harmed you in some way.
A competent legal team can help you refine the wording of your policies, ensure you're staying up to date with all modern legal codes that you need to be adapting to, and keep you in the loop regarding the legal flow of your industry.
Legal teams can also be invaluable when you're trying to navigate mergers and acquisitions, or perhaps help you make the hard decisions such as letting certain staff go or axing unused departments entirely.
They can also help you craft contracts such as non-disclosure agreement for your R&D staff, and keep your health and safety code up to date.
Lawyers are often creatures of specialism, so it might be that hiring a humble team can be worthwhile. But the legal power and presence that these can afford you can often help you brush off an issue that might have very much harmed you before they came along, so they are always to be treated with respect and care from the moment you bring them into your firm.
PR
PR (public relations,) is an effective tool to ensure that your business is firing on all cylinders when it comes to keeping positive connections with your audience, and building those that are new.
Public relations experts can shape the field of public opinion, highlighting your achievements and positive efforts more profoundly while also limiting issues that might arise and cause your business harm.
For example, a positive use of PR might be to help word a selective statement alongside your product launch. A use of PR to combat a negative situation might be to address a defective product launch with professionalism, honest apologies and the willingness to admit mistakes.
A PR agent can also defend your business from incorrect complaints in a manner that comes across as supportive and not aggressive. Perspective is everything, so with a PR professional on your side, you have every chance of influencing this in your favor.
Perhaps this won't be as technical or even a fraction as shady as the publicity teams that work for elected officials, but you'd be surprised at just how great PR can often help a business through many, many hurdles.
As you grow in size, your business is sure to attract its share of criticisms. This just happens when you reach more people, as you cannot please everyone.
As long as you keep your business grounded and able to differentiate between legitimate problems and problems that are simply being expressed from those without a leg to stand on, you gain a greater ability to interact with your market.
Social Media Managers
Social media managers are akin to public relation employees, but they keep on top of modern trends a little more appropriately, and are concerned with marketing your business also.
They care about the end product you're putting out there, and will often interface with your customers directly through the use of social media support ticketing systems, which can be incredibly worthwhile to implement into your brand.
Social media managers often have their finger on the pulse regarding public perception of your brand also, so we'd recommend looking into that with diligence.
With these simple tips, rapidly expanding business growth is sure to be achieved with the correct impetus.