Backlinks have an impact on search engine optimization, though the importance of backlinks and the types of backlinks that improve your SEO has changed over time. But how important are good backlinks for SEO in 2018?
Let's take a closer look at what constitutes a good backlink and how they affect the site's ranking with search engines. We'll also share a few strategies for building relevant, high quality backlinks.
What Constitutes a Good Backlink?
Many people don't understand why the relevancy and quality of links are important. High quality backlinks are usually on web pages closely related to your page's topic or are considered in the same niche as your business.
The best backlinks are on high authority sites that search engines trust and are often non-commercial in nature while being relevant to the business or content that the backlink directs to.
How Backlinks Impact Your Site's SEO
Authority impacts the value of a backlink in several ways. The fact that the site is trusted makes its recommendation of your link more likely to be followed by visitors to that site.
Secondly, search engines give backlinks on those high authority sites more weight. This raises your site's rankings in relevant search results regardless of traffic via the link.
The end result of these high-quality backlinks from authoritative, highly trafficked sites is that your website will rank higher in organic searches for the search terms involving your industry niche. Conversely, backlinks from sites that are neither relevant nor authoritative may hurt your site's SEO.
The greater the number of high quality backlinks to a site, the higher search engines will rank it. Links built slowly over time are given more weight than a sudden spate of links popping up across the web. This means that you need to work on increasing the number of good quality backlinks over time.
Social media is an excellent source of organic link sharing. An easy place to start is by putting your business's URL in your bio. Share your content via your social media account, as well.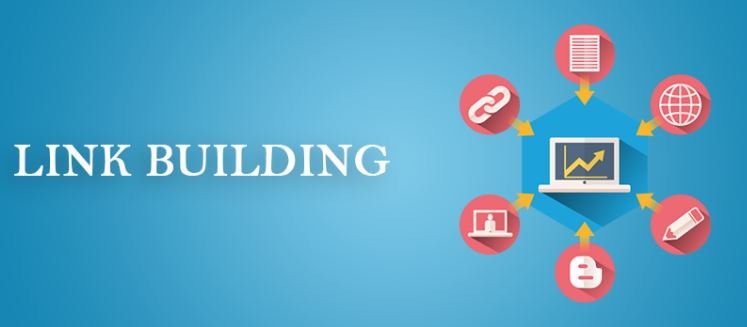 Citations are good backlinks. For example, you should put backlinks in relevant, high quality business directories and industry white pages in addition to the name, address and phone number. In fact, a link clearly related to the classic NAP connects the backlink to the business's name.
For the same reason, if you can post a backlink on other sites, try to include your company's name and contact information. This will contribute to its search index ranking. The more relevant directories you can register with, the better.
And don't neglect internal backlinks. If you publish an article on a subject, a backlink to related articles will generate traffic to those pages. This makes the website easier for both humans and crawlers to navigate. This improves the site's ranking with search engines.
A good backlinking strategy can improve your website's search results page ranking surprisingly quickly. The results won't be instant but will grow over time while generating a steady stream of traffic.