The Internet continues to surprise us with new content and websites to this day. One such website that's become quite popular over the past few years is Omegle.
As you may already know, it's a networking website where you can chat with random strangers from across the globe and have some really interesting conversations and possibly make friends too. However, what are you to do if you are banned from the platform for no apparent reason?
How to Get Unbanned From Omegle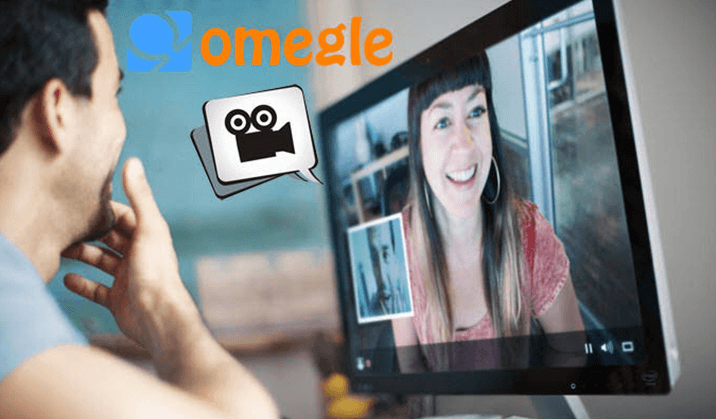 If you are banned on Omegle, then you need not be alarmed as you aren't the only one. Countless Omegle users have reported about the website banning them all of a sudden. In fact, the same can happen with other websites too. The good news is that the process of getting unbanned is more or less the same for most websites.
The following are some of the things that you should know if this situation happens to you.
Waiting It Out Doesn't Always Work
A ban on sites like Omegle can sometimes last for a few months or longer depending on the reason why you are banned.  This is often because of being reported for use of offense or abusive language, or violating privacy rules of the website.
So, the first thing that you can do is check the terms of use page of the website to identify the reason for your ban. If you're lucky enough to find the details, then you may also know how long you need to wait until the ban is lifted. But there are other ways…
Use VPN
Most websites like Omegle ban users with the help of their IP addresses. These addresses are unique to each user and can be used for identification and ban imposition.
So, you can use a VPN service to get unbanned from Omegele that will trick the website into believing that you are a different user accessing the website from a different location. This way, you can get easy access and continue using the service uninterrupted.
There are many VPN products in the market that come with features like multi-device support, a large number of countries where the servers are located, etc. They are usually easy on the pocket too.
However, when you pay for a product, look for the signs that show you can trust the VPN client as there are many products in the market that collect and share the web browsing data of their users.
Did you know that some countries ban the use of Omegele?  If you're geoblocked from using this site or others, a VPN can also help you out here.
Try a Different Network
If a website has banned the IP address of your home wi-fi, then you can connect to a different network and see if you can access the website again. You can visit a nearby café, library, etc. to confirm this, but remember to pick a spot where you have privacy. You don't want someone else to peeping at your laptop screen.
Find an Alternative
If you can't access Omegle with a different network, and you can't afford VPN services either, then all you can do is look for alternatives that are decent if not as good. Some options include Tinychat, Chatroulette, CamZap, etc.
Conclusion
Websites like Omegletend to keep a close watch on their users and online activities. If they are led to believe that someone is violating the policies or using bots, which is something that's become a big problem on social media, then they can take appropriate measures, one of which is banning the users or IPs.
However, there are turnarounds like the ones you can see above. So, test the techniques and see which ones work for you best. Good luck!