Richest Technology Entrepreneurs
Technology these days is going to advance and introducing numerous products for the help of human beings. It's the 21st century, but Advancement of Technology field started from 20th century, when many professionals introduced unique ideas to change the society. All those remarkable discoveries are possible only due to passionate Entrepreneurs. Suppose if any of those great personalities wasn't there, then, what would happen, Yes, there are chances that some other person may discover new thing, but its very rare that that discovery would have met the quality everyone require. For example, If Bill gates weren't there, then, we should have installed some other Operating system on our Computers or Laptops. So, we should say thanks to all those Entrepreneurs for making our life easier. So, today we are here talking about all those Richest Technology Entrepreneurs in the World. You may know many of them, but not their Net Worth. So, let's start with the Number 10 wealthiest Technology Entrepreneur.
Richest Technology Entrepreneurs in the World
10. Azim Premji – $13 Billion
He owns a popular software company Wipro Limited. He is an Indian tech tycoon who loves working on new ideas constantly. He is also listed among top 100 most influential people by Times Magazine.
9. Paul Allen – $15.8 Billion
You must have heard about Paul Allen. He is co-founder of Microsoft and a professional Businessman. He is also a real estate developer, philanthropist and he also owns two sports teams. To add more to his tally, he is also a co-owner of another sports Team and founder of Vulcan Inc.
8. Michael Dell – $16 Billion
Michael Dell is another Billionaire you must know about. He is Founder and Owner of DELL Company, whose computers and many other products are used in our daily life continuously. He has taken the level of PCs and related products to a next level.
7. Sergey Brin – $22.8 Billion
He is Co-Founder of Google with Larry Page and also his Business Partner. He is running very quickly to lead the list of richest entrepreneurs in the world. His Net worth is $22.8 Billion. He and Larry Page look after new and already running projects of Google.
6. Larry Page – $23 Billion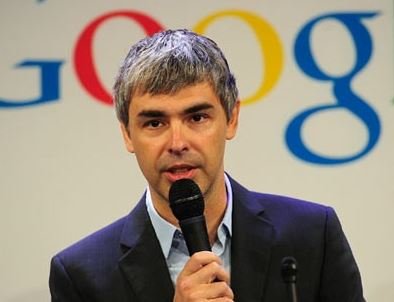 As you know he is Co-founder of Worlds Number 1 Search Engine Google. I think there are only a few guys who never heard of Google. It helps us day in and day out. He is also a creator of most innovative way to classify the authority of websites "Page Rank".
5. Mark Zuckerberg – $25 Billion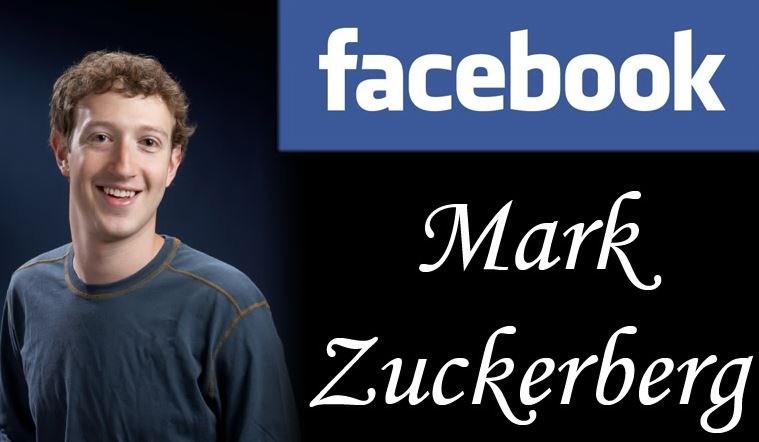 I don't think He needs any Introduction. He is the founder Most Popular Social Network called Facebook. He also one of the Youngest Billionaire and a very popular Computer Programmer.
4. Jeff Bezos – $27 Billion
These days majority of Youngsters like to Buy online stuff. Did you know where it started. If No, then Jeff Bezos is behind it. He is the man behind the Growth of eCommerce system. He is founder of Most popular Amazon.
3. Larry Ellison – $42 Billion
He is founder of Oracle which is the leading Database system. He has inspired many students and employees in the database system field. His Net worth is $42 Billion.
2. Carlos Slim – $67 Billion
He was the richest person on the planet for last 4 years, but recently Bill Gates again Take over him to become the richest. He is Founder of America Movil, an investor, and a philanthropist.
1. Bill Gates – $76 Billion
He doesn't need any Introduction as he is the richest person on the Planet with net worth of $76 Billion. He is chairman of Microsoft and a philanthropist. For last few years he lost his Number 1 Position to Carlos Slim but has regained this Year and again become the richest. So, here the List of Richest Technology Entrepreneurs in the World Ends. If you want some changes, then, you can ask in the Comments.
Net Worth Updated on : – 07 May 2014