The answer is simple and it's "Yes" some people may understand the reason behind it but for some others it's "No". According to my knowledge a theme is something like a structure which gives a base and power to readers as well as the admins to control and comfort ability. If we take an example. Suppose if you are going for a dinner with your family and to a small hotel then you know the features of that hotel. The food may or may not be bad but I'm sure that it will distract your comfortability for sure.You cannot just compare the a 3 Star or 5 Star hotel with a small local hotel and yes in our mind we will never consider that small hotel as a brand but on the other hand the 3star and 5 star hotels are a brand and there is no doubt about it 🙂 . Here the hotel works like a theme but the difference is in real life you need crores to build that kinda looks and style but on the internet you can easily get one for free or for a low cost for sure. Even you can get free coupons from mythemeshop coupon to get themes for a low cost.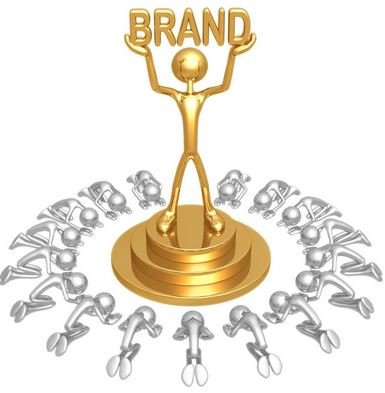 Read : Killer Methods to Save Money When You Buy Premium Themes
Theme Reflect Your Brand?
So let's discuss on this topic "Theme Reflects your Brand"
Looks:
Looks really really matter for a blog.According to my point of view I hate blogs with bad looks and I won't be a daily visitor of that kinda blogs.But why? because some bloggers are not updating their blogs with the current trends.Actually if I see a blog with Flat UI design then I'll be impressed checking the whole blog. But keep in mind looks is not everything you need amazing contents here I'm just talking about blogs with good contents 🙂 So just like a said if a blog is having good flat UI design with more easiness and good content then I'm more comfortable with that blog.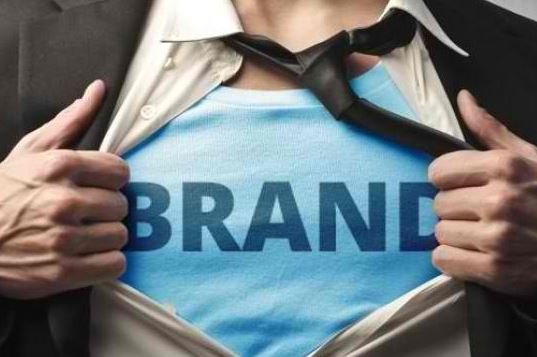 Comfortable:
Comfortability matters a lot! If you are running a blog you should care the readers a lot and you have to do your maximum is helping them to track your contents and yes they should be comfortable with your blog interface. Especially if you can deliver a complete outlook of your blog for the new readers then damn sure its going to help you like anything and the chance of revisits are very high. If I see a blog with good comfortable design and good content then its fine 🙂
Read: Inspirational Quotes for Entrepreneurs
Final Words:
Whatever may be the stuff on your blog , but if you are not caring your content and readers then keep in mind your blog is moving on a big pit. 90% of the bloggers and readers are expecting a good design from your blog. A blog is becoming a brand if your readers are satisfied with your blog. So always work hard to make your readers satisfied and hence your blog will become a brand for sure. No doubts on that. So guys keep visiting Just Web World.